Cost-effective results-based marketing
49Red is a full service marketing agency based near Cambridge that is specifically set up to help small- and medium-sized businesses connect with their target market in a cost-effective way.
We'll listen to what you have to say, take the time to ensure we fully understand your business and your objectives, and then put all of our energy into getting the results that you need.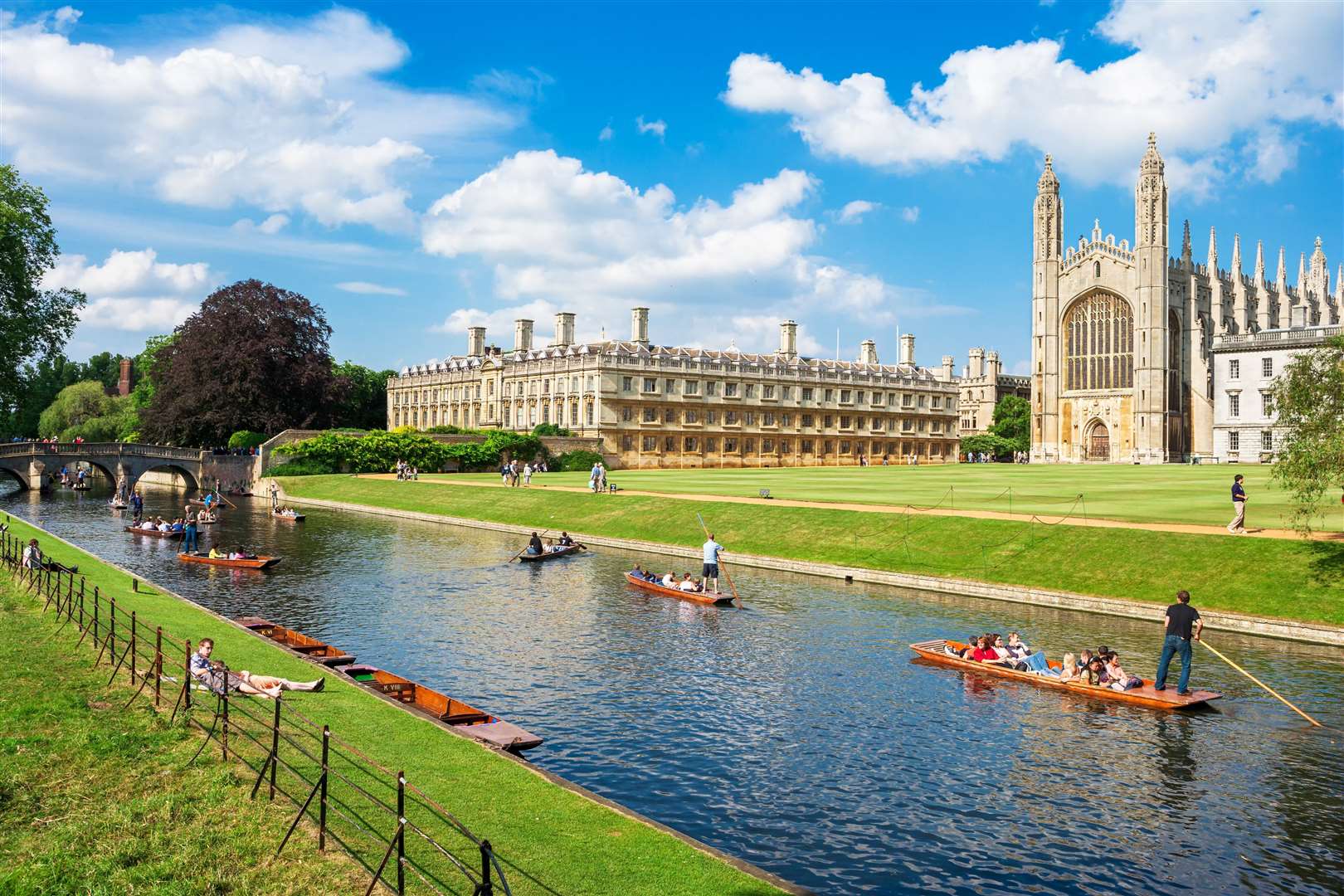 Down-to-earth creative marketing
You won't find any fancy marketing speak here; no hype and hyperbole; no billable hours that mean you pay for time and not results; no complex and confusing theoretical models; no inflated promises… and no inflated prices.
What you will find is a small down-to-earth team with lots of creativity, experience and know-how, delivering a no nonsense and logical approach to achieving your objectives.
Getting things done
If you have a specific project in mind – perhaps a new website, some new literature, or a product development project – we can deliver it with no fuss.
If you know what you want to achieve but are not sure how to get there, we can work with you to design a clear strategy that is right for your business, and then we can help implement that strategy to get the results you need.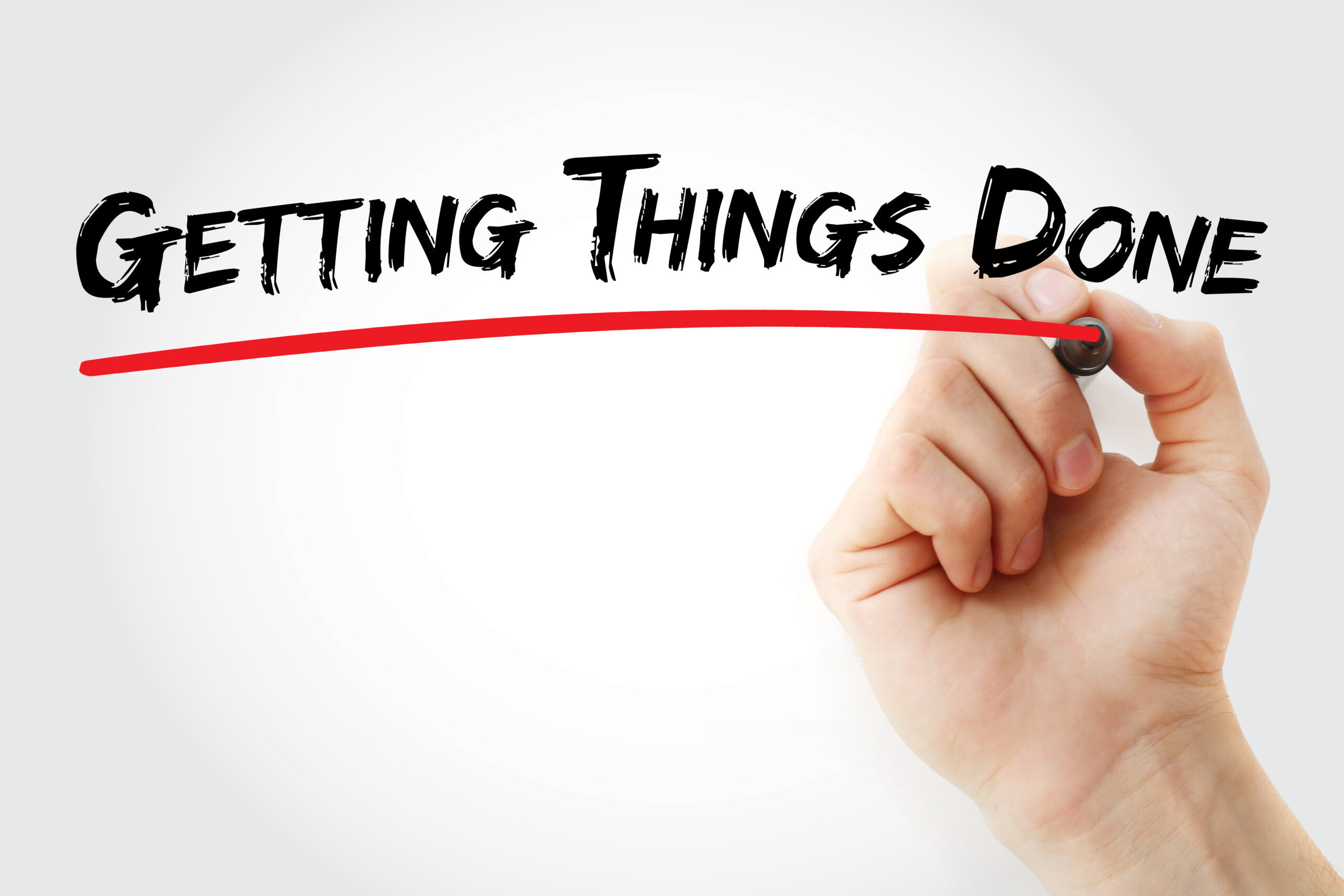 Marketing strategy demystified
Marketing need not be a dark and mysterious art. Just about every marketing strategy can be broken down into three stages
Reach out to your target market and attract their attention
Engage with customers and start to build a relationship
Delight your customers at every step of their journey with you
The 49Red team comprises a select group of experts who between them have all the necessary creativity, experience and knowledge to help your business flourish at every one of these three stages.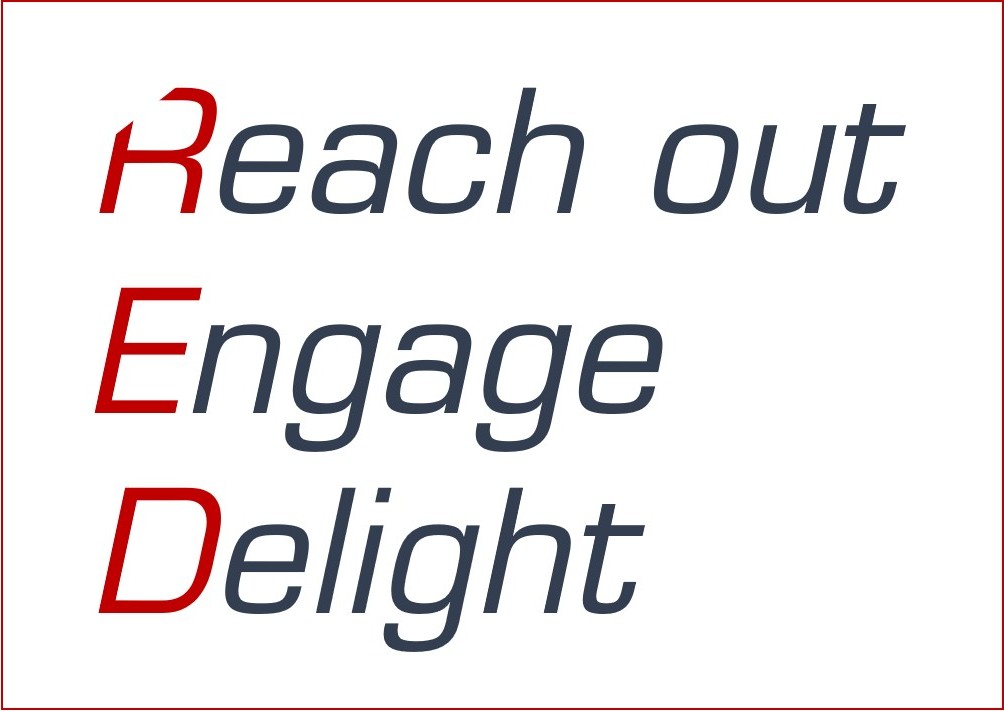 Effective SEO… and more
Effective SEO that achieves a first page listing on Google for your chosen search terms can be a great achievement and is a worthy objective, but on its own this is not enough.
It often takes some creative, memorable and well-targeted marketing to attract the right people to your website. And if the visitors to your website don't find it rewarding, they will quickly click away to look elsewhere.
Is it important to attract attention and stand out from the crowd? Absolutely, that will help drive people to your website. But it's equally important to then engage with visitors through well-presented, informative and creative content that helps them with their purchase decision.
At 49Red we have the skills and experience to really help you and your business stand out from the crowd and start to build a meaningful and lasting relationship.
Aim to delight
Our aim is quite simply to make sure we deliver results that will delight every one of our clients on every one of their projects, big or small.
49 Red is a full service marketing agency, but what does that mean?
As a full service marketing agency, we can offer a comprehensive suite of marketing services to meet your business needs. Whether you need help with your marketing strategy, a new website, some advertising to generate enquiries or any of the services listed below, the experienced team at 49Red are here to help.
Business strategy
Marketing consultancy
Online marketing
E-commerce
Website management
Website hosting
Creative design
Sales support material
Literature
Lead generation
Product marketing
Marketing communications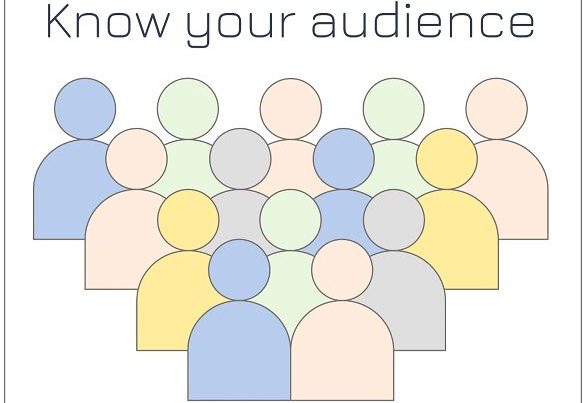 Taking the time to identify all the groups that make or influence the purchase decision is key, but a thorough market segmentation exercise runs far deeper than this, giving insight into each group's needs and behaviour. This in turn makes…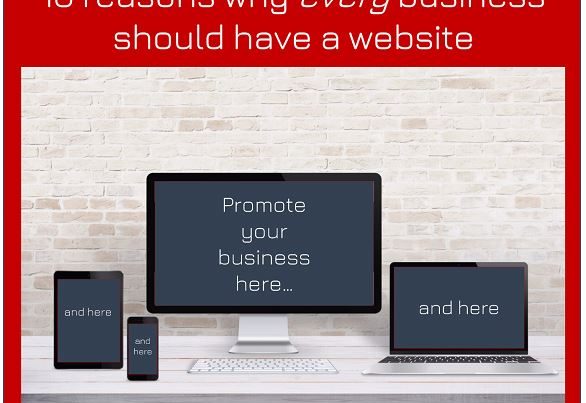 There are a surprising number of businesses out there who still have no website, and a load more who's website is so bad that it puts potential customers off. Here are ten great reasons why every business should have a…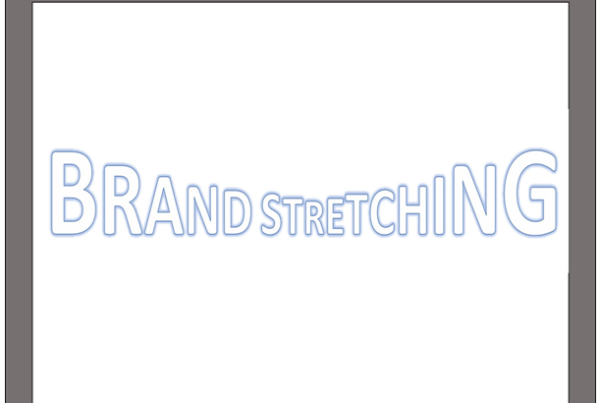 Bringing in new products and services and entering new markets can be a great way to generate incremental sales… but before you start investing in this approach, it's worth giving some thought to your brand.
Enough talk, let's build something together