With more and more people researching and purchasing online, the need for effective digital marketing has never been greater. As buyer behaviour continues to change at an accelerated rate, there can be little doubt that businesses that don't embrace digital marketing will simply not survive.
Multi-channel digital marketing
One great advantage of digital marketing is that once your original content has been created, it can be shared across multiple digital channels. Fresh content on the website supports SEO and will encourage visitors to return on a regular basis and to engage with the brand. If the website is well designed with clear calls-to-action, this alone can generate enquiries. But that same content can often be shared on social media too, driving more traffic to the website, raising the profile of the business in the marketplace and sparking interactions with customers on the social media platforms themselves.

Influencer marketing
As well as targeting the paying customer, it is often important to target those who are influential in the purchase decision. In the construction industry, for example, the contractor or sub-contractor is often the paying customer, but there are several groups of influencers including the architect, interior designer, consultants, quantity surveyor, developer and end users.
We can help with identifying these different groups and creating content that is tailored to the needs of each group. So, if for example you want to develop a CPD presentation or a white paper, we can help with that… and then we can use our digital marketing expertise to share that content and drive engagement.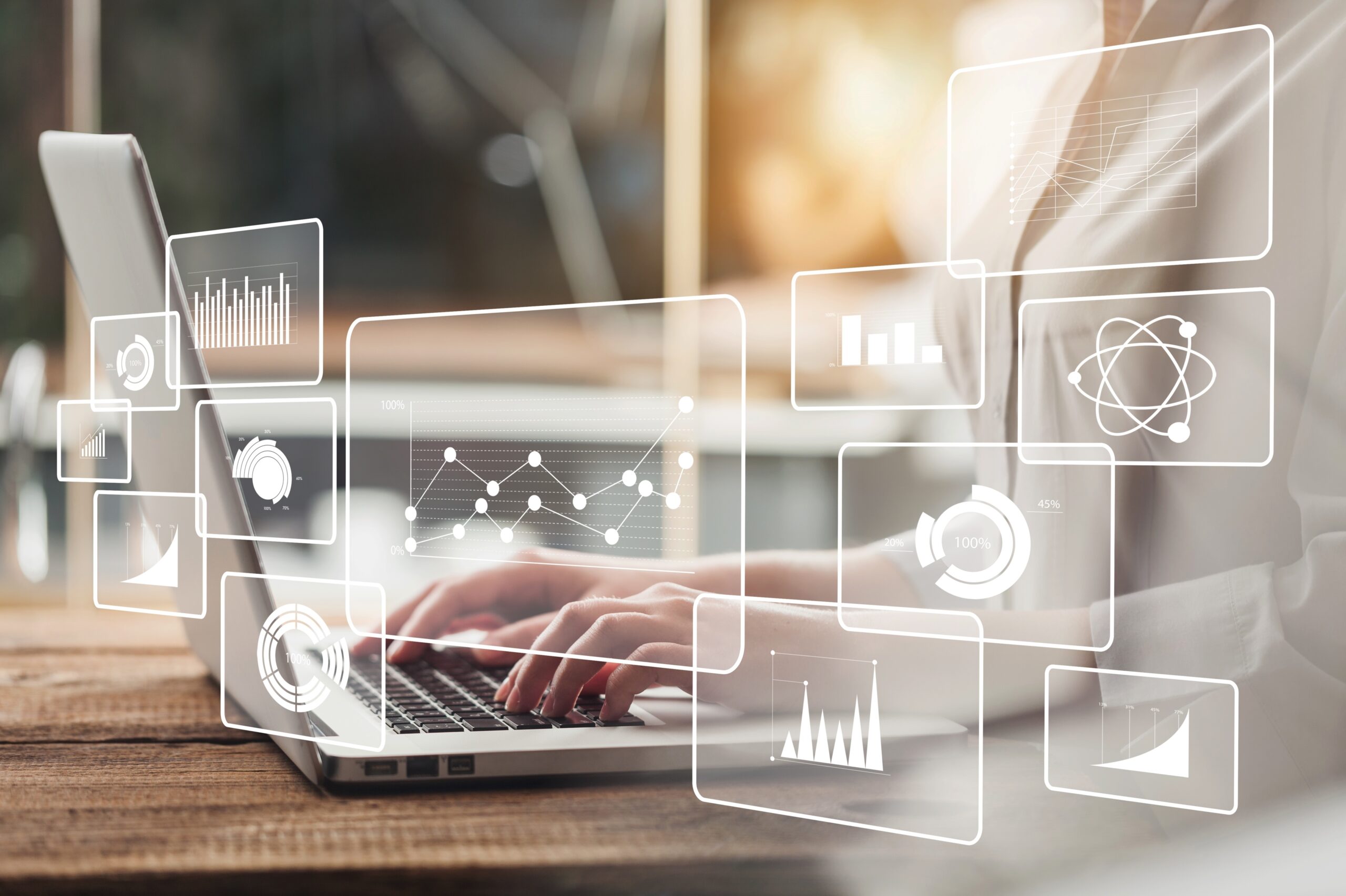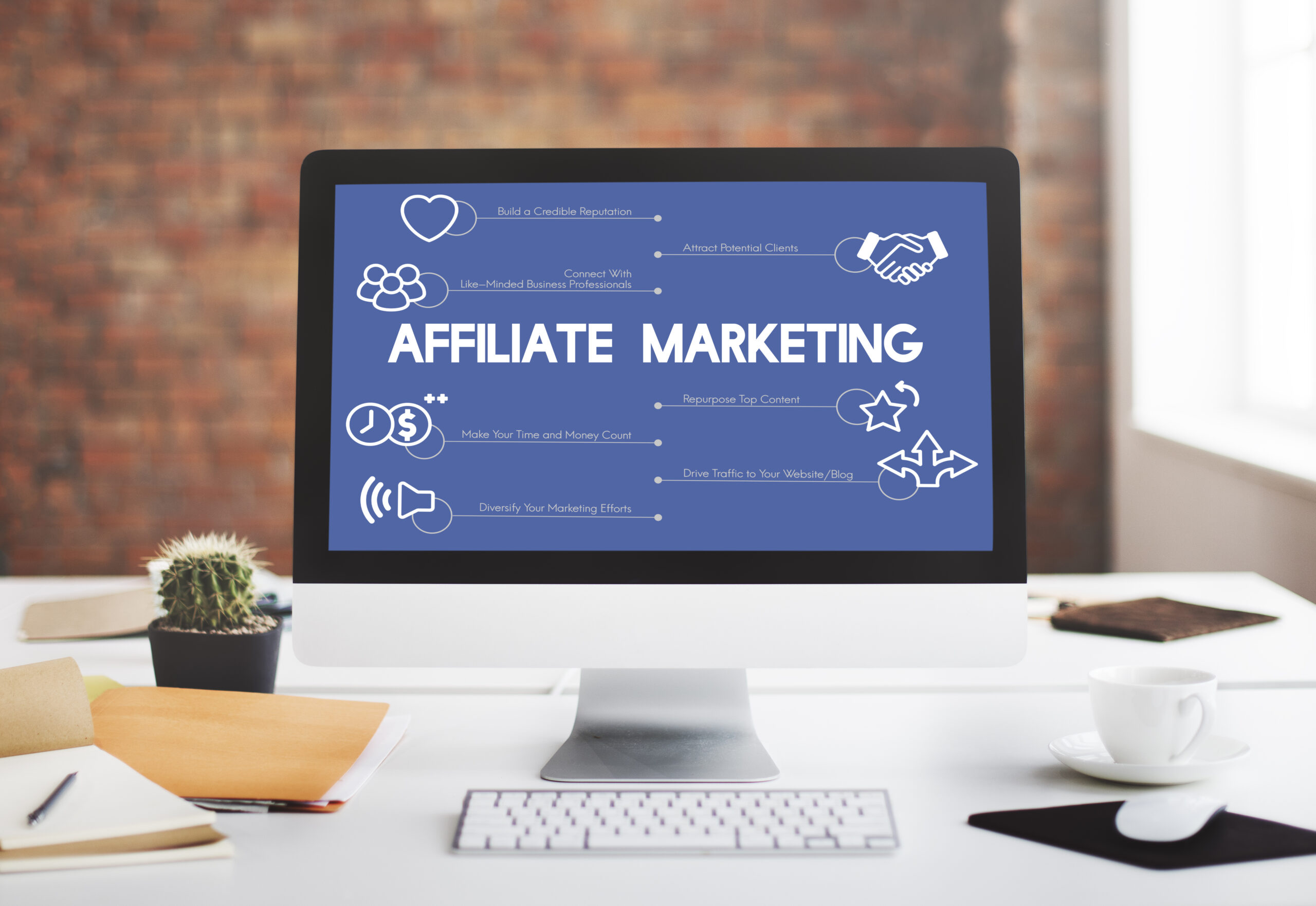 Affiliate marketing
In the retail sector, influencers might include bloggers, review websites and other endorsements. Affiliate marketing can be an effective way to raise awareness of your brand; it can also be helpful in improving your SEO with inbound links.
Measurable return on investment
Digital marketing has the advantage of being more easily measurable than most other marketing techniques. This not only allows us to provide our clients with regular performance updates, but perhaps more importantly allows us to constantly monitor and adjust the campaigns to maximise the return on investment.

Website design
The cornerstone of effective digital marketing is often the website. It needs to be well-designed, easy to navigate and it needs to look professional; it also needs to have some great content, clear calls-to-action, and it needs to be found by the right people. We can help with all of this – see more on website design here.
Specialists in SEO and PPC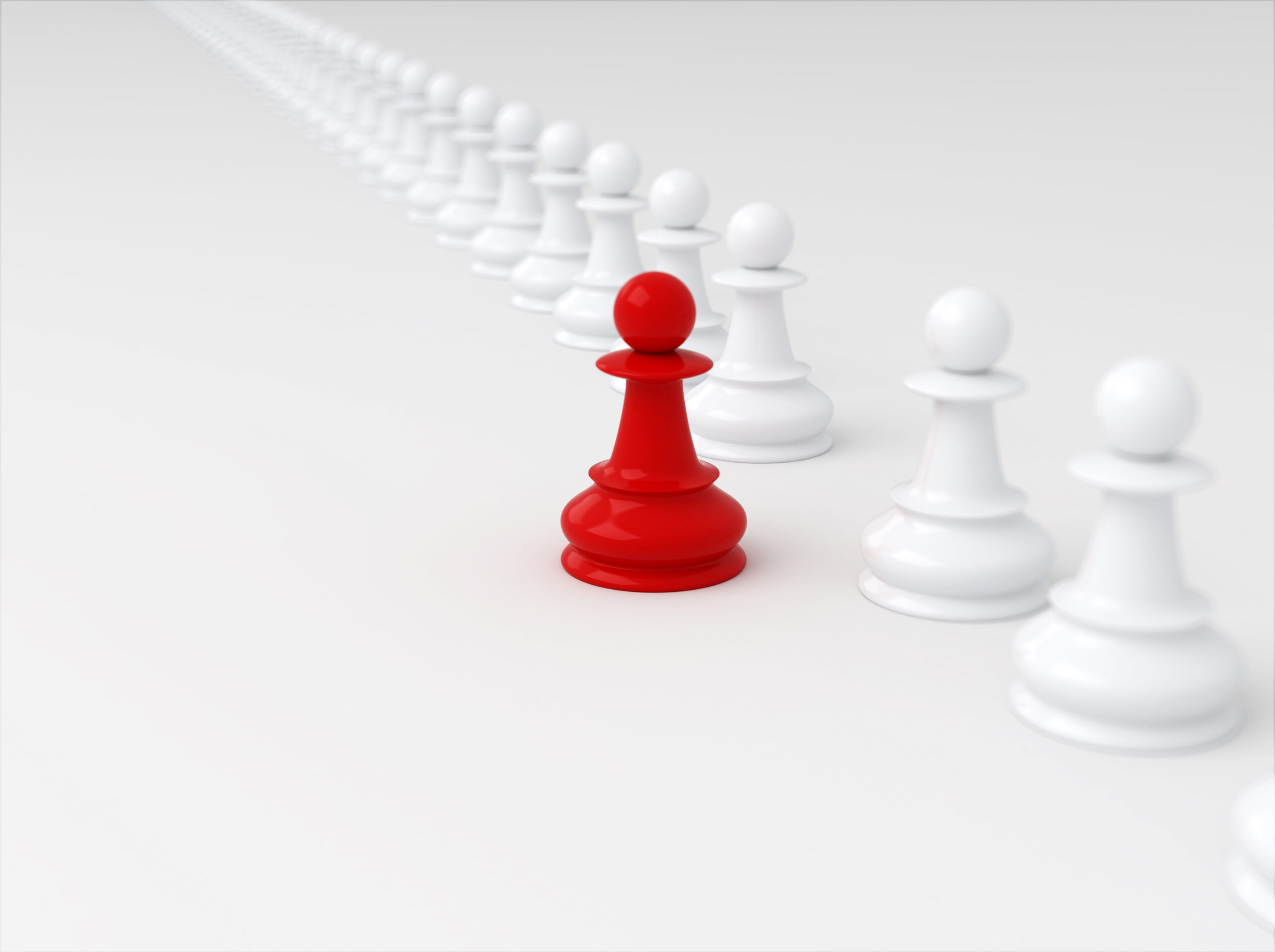 "Hugh has the rare ability to combine marketing theory with an astute understanding of commercial realities. The result is a strategy that is both ambitious and achievable.
Contact us
49Red is a digital marketing agency based in Cambridge and offering specialist digital marketing services to small and medium sized business across the whole of the UK. From creating and sharing content to banner advertising, remarketing and social media management, 49Red can take care of all your digital marketing needs. Contact us today to find out more.