Product development is often managed by the technical department. Certainly the technical team should be heavily involved, but it's also important to ensure that when it's launched, the new product meets the demands of your customers and prospects. This is where product marketing comes in.
Demand-led NPD
There are two ways to approach product development: design-led and demand-led.
• Design-led product development is where the product designers come up with the ideas. They say to the sales team, 'we can make this, now go and sell it!'
• Demand-led product development is where the commercial team say to the product designers, 'we have demand for this, now go and make it!'
Of course it's not always quite so black and white, and a collaborative approach would pool ideas for new products from across the business and from market research and then prioritise them according to the level of commercial opportunity and the practicalities of designing, sourcing and manufacturing the products in question.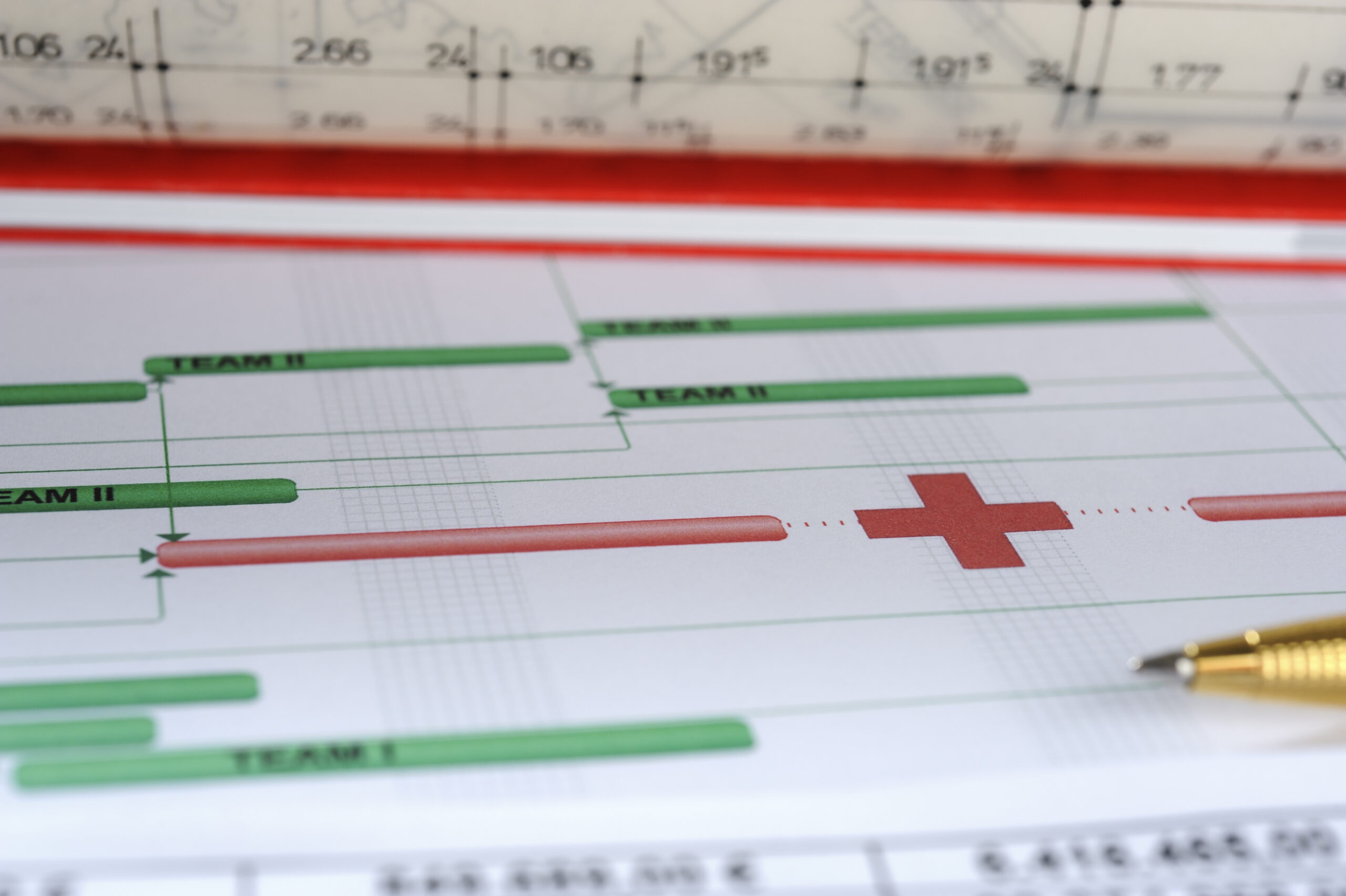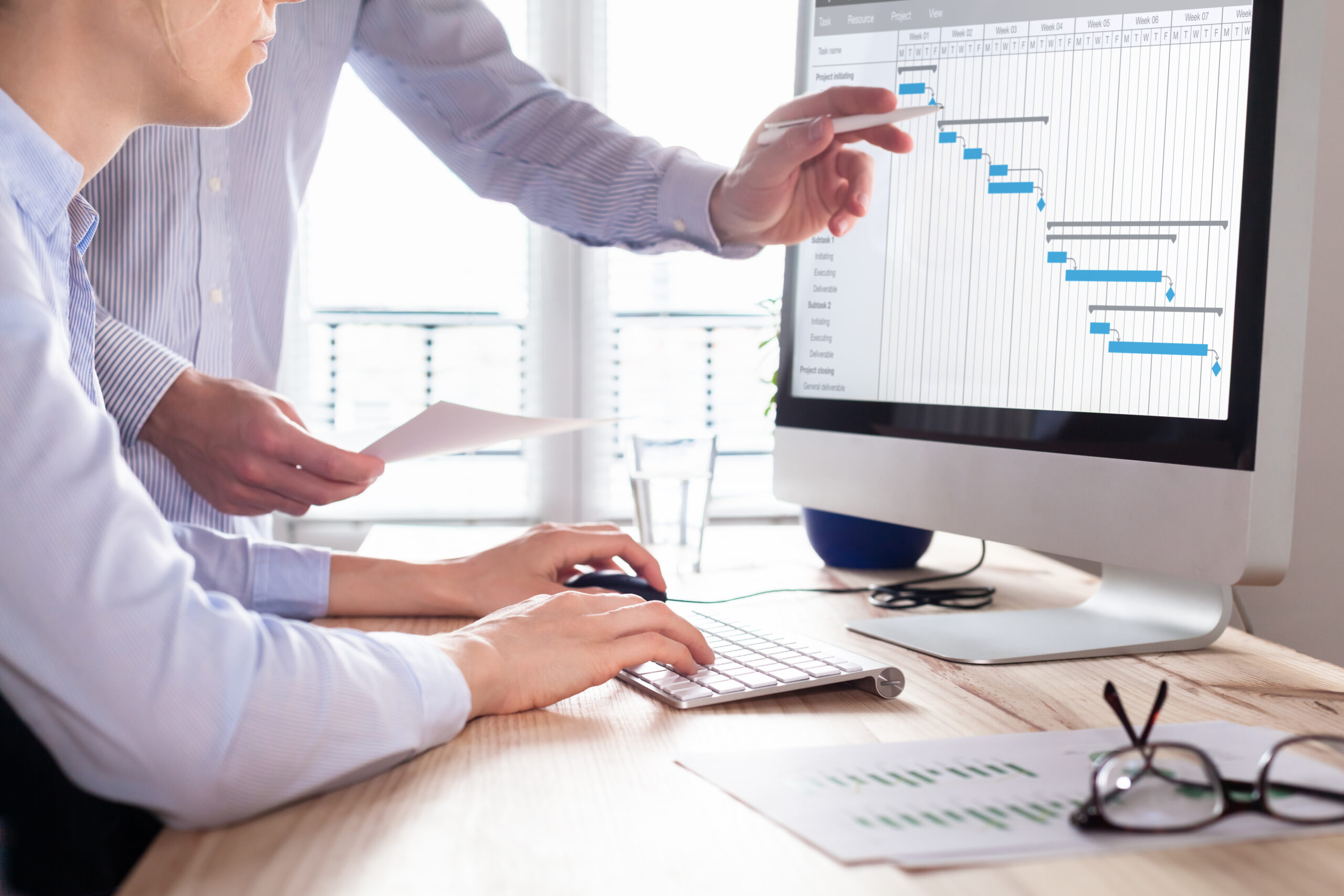 Project management
With a strong background in product development for a number of different manufacturing companies, we can help with overall project management, researching customer needs, competitor benchmarking, putting together a comprehensive project brief for the technical team, product launches, sales support material and more.

"49Red have great experience in ensuring that products and services are not only competitive but are presented to potential customers in the most compelling way.
Contact us
49Red is a full service marketing agency based in Cambridgeshire and offering product marketing support to businesses across the UK. Contact one of our product marketing specialists today to find out more.