Search Engine Optimisation – SEO
You can have the best website in the world, but if nobody can find it, it has limited value. Our search engine optimisation specialists can help make sure that your website is found by your target audience.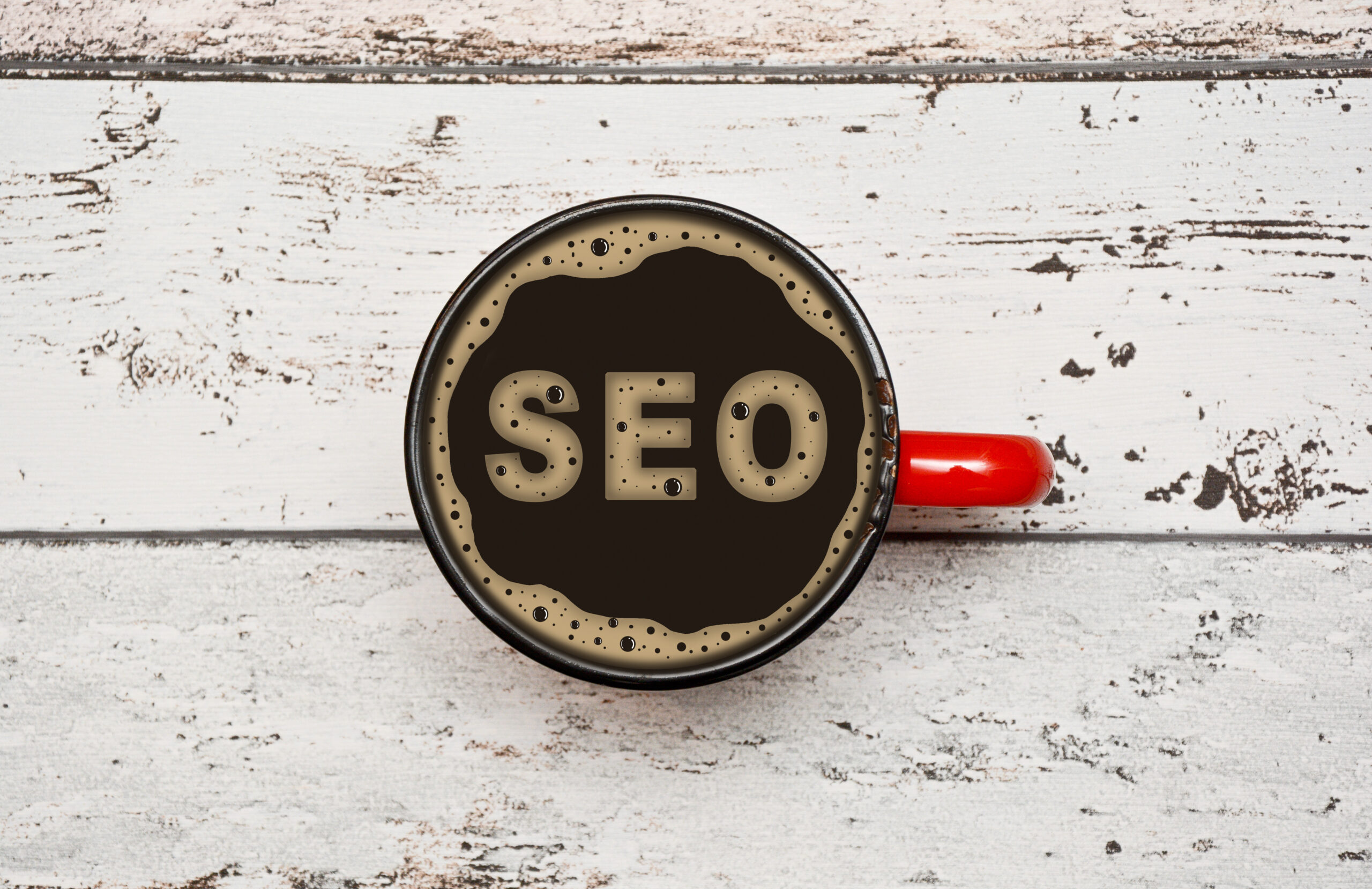 SEO Specialists
There is a proven method to achieving and maintaining a high listing on Google and the other search engines for your chosen search terms. Whether you want to optimise your site for your local area, the whole country, internationally or globally, the experts at 49Red are here to help.
Successful search engine optimisation
Our process starts with key word research. Our SEO specialists will help identify the most effective list of search terms for your business and for the geography that you want to cover. We take a collaborative approach - your industry experience is important and we want to ensure we meet the objectives that your business has set.
Local to global
Any industry
Collaborative approach
Set objectives
Keyword research
Agree search terms
With the search terms agreed, we can make a start on refining your website. The structure, content, landing pages, inbound links and even the speed of the website are all important. Our experienced team can help with all of this.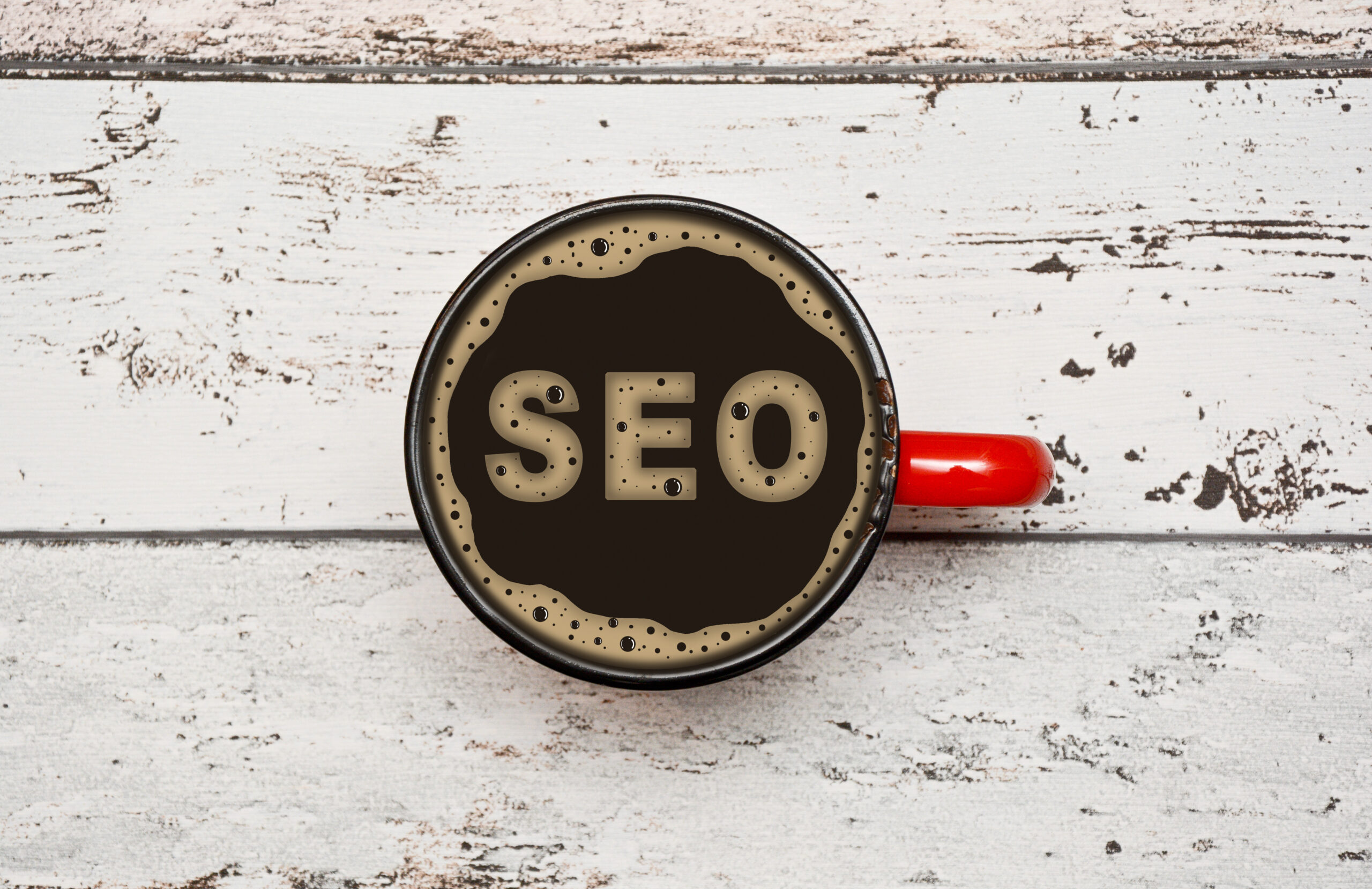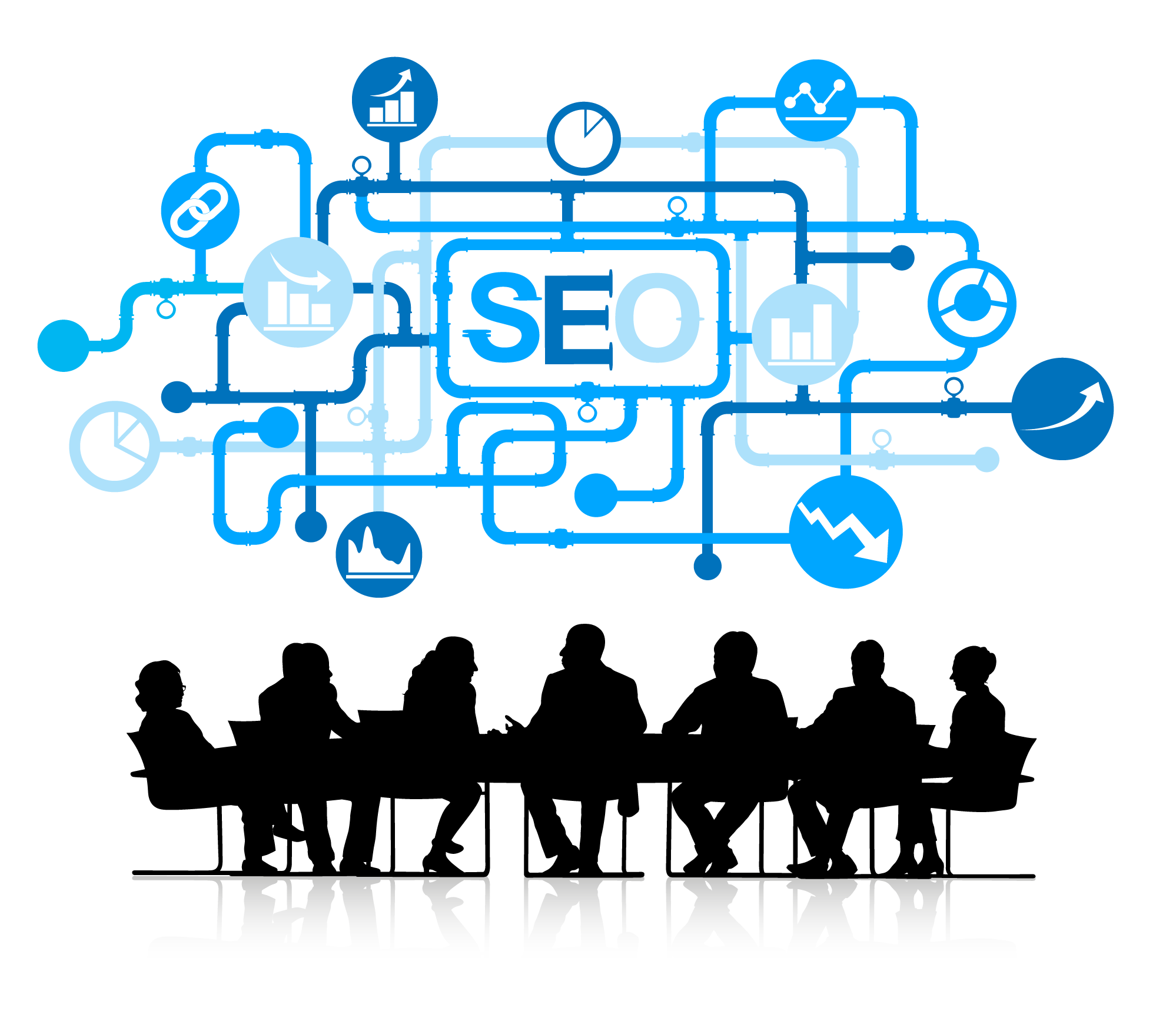 Search engine optimisation ROI
Effective SEO that achieves a first page listing on Google for your chosen search terms can be a great achievement and is a worthy objective, but on its own this is not enough. If the visitors to your website don't find it rewarding, they will quickly click away to look elsewhere, and this in turn can damage your website's SEO performance. Therefore, it's important that the website engages with visitors through well-presented, informative and creative content.
Metatags are aligned
Optimise pages for search
Ensure there's no duplicate copy
Create landing pages as necessary
Informative content
Fresh content
Build inbound links
Analysis and auditing
Campaign is refined based on analytics
At 49Red we have the skills and experience ensure that your website is optimised for your chosen keywords, achieving the SEO results your business needs, generating targeted visits to your website and delivering excellent and measurable return on investment.
How much does SEO cost?
Whilst effective search engine optimisation can be complex, and there are plenty of agencies out there that will charge an arm and a leg, it need not be expensive. Prices will depend upon the geography you want to cover, the number of keywords you want to optimise for, the number of people searching for those terms and competitor activity. Because our overheads are low, we can keep our prices very competitive – 49Red's local SEO packages start from as little as £150 per month.
49Red is a digital marketing agency based in Cambridgeshire and providing cost-effective SEO services to small and medium sized businesses across the whole of the UK. Contact us to discuss how we can help improve your website's ranking and generate incremental sales.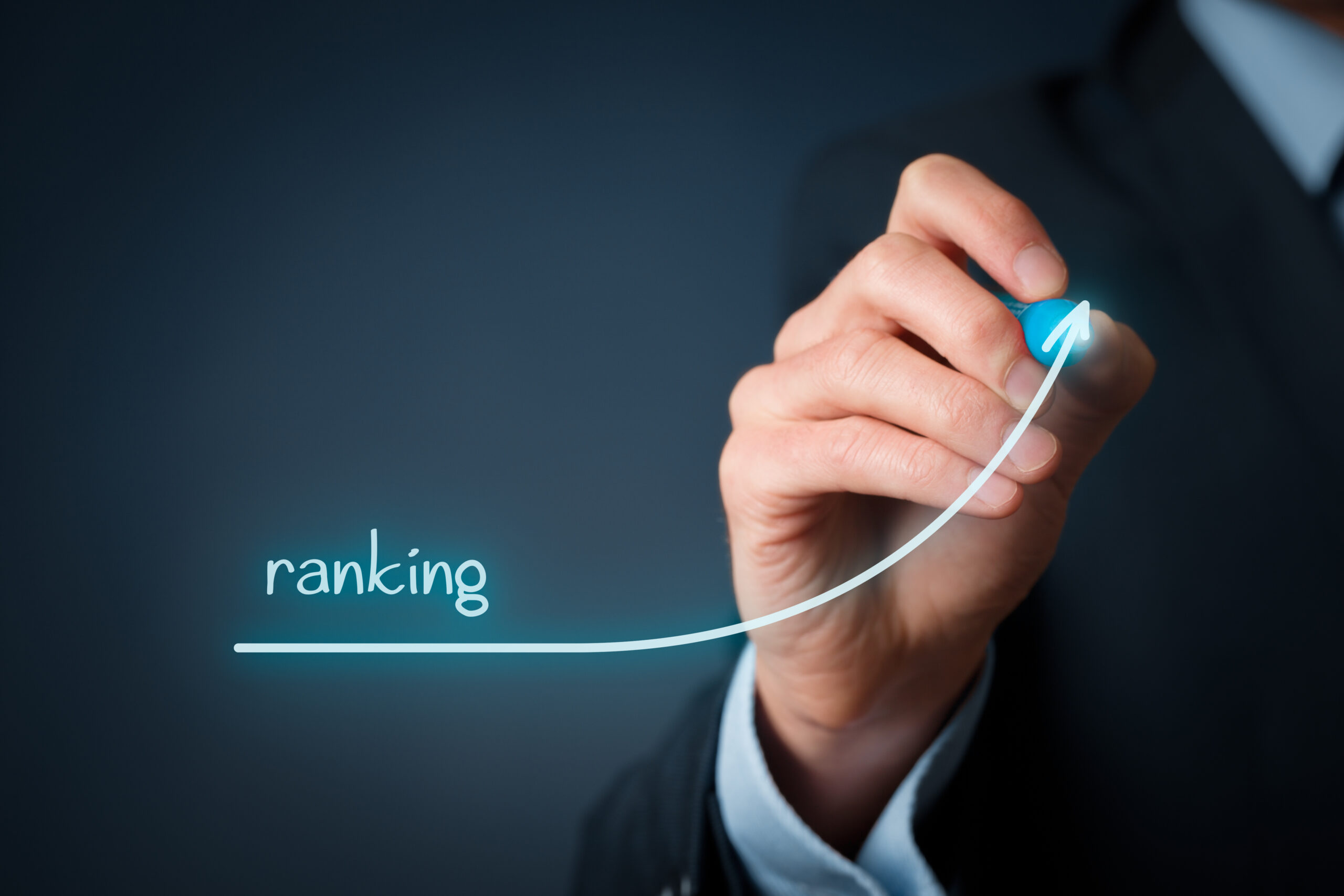 "49Red's experts take a logical approach to SEO and the analytics prove that it works.
Contact us
Get in touch with us today to enquire about any of our SEO services in Cambridgeshire and across the UK