49Red is a business that is set up to meet the demands of small and medium-sized businesses who are looking to achieve the maximum return on a relatively modest marketing budget.
49Red was founded by Hugh Moss. With over 25 years' client-side experience working for several well-known brands, Hugh has employed the services of many marketing agencies, big and small, good and bad.
Hugh knows from personal experience what makes a marketing agency good and has built 49Red around these principles to be a marketing agency that:
Is honest and trustworthy
Delivers results and excellent ROI
Is responsive and efficient
Understands a client's business
Understands a brief… and a budget
Is commercially astute
Challenges in a constructive way
Pays attention to detail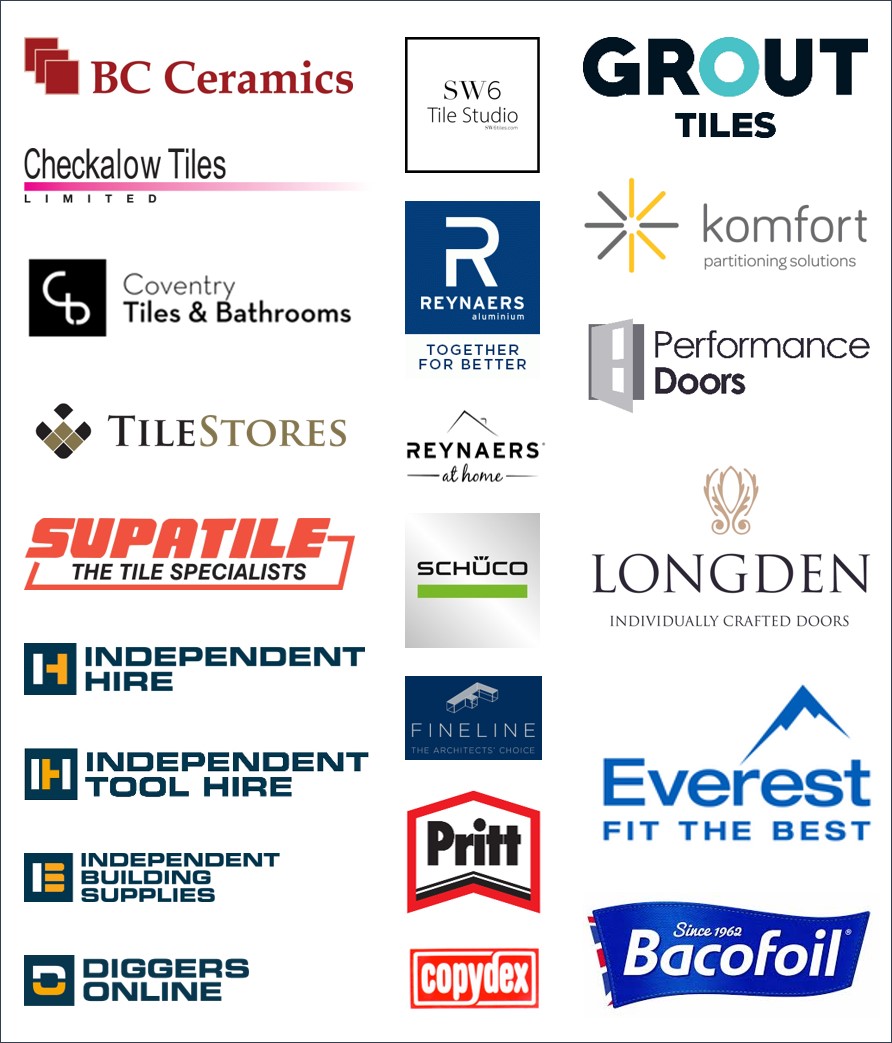 Effective marketing at sensible prices
There are plenty of very successful marketing agencies out there who employ loads of talented people in fancy offices. To cover their overheads, they will charge upwards of £15,000 for even the most basic new website and their campaign management fees are similarly high.
At 49Red we don't have fancy offices and high overheads and we're not greedy! But we do have the skills, creativity and experience to deliver highly effective marketing strategies, websites, campaigns and more… with prices to suit almost any budget.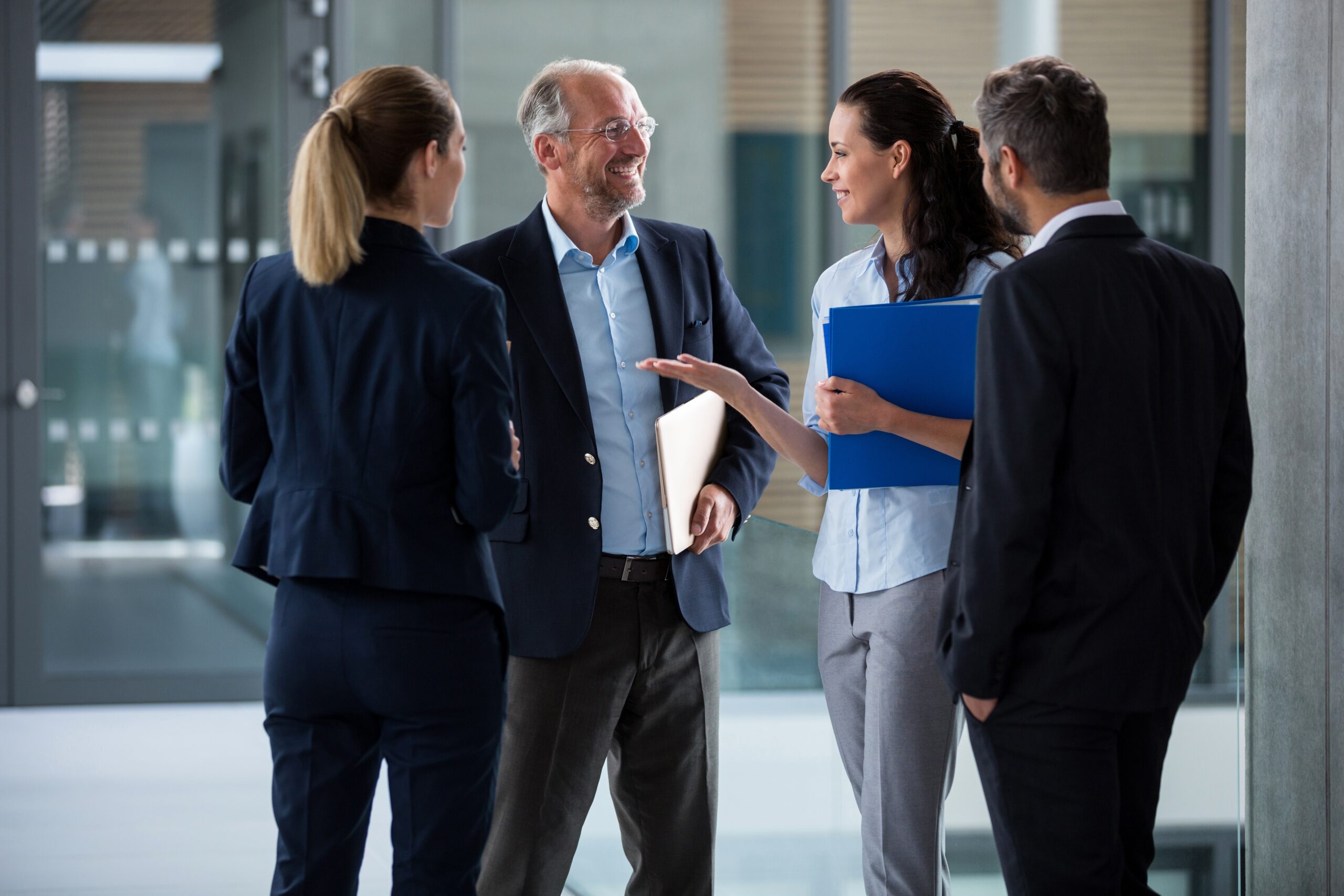 Flexible and versatile marketing
If you want a simple website that delivers a straightforward message, we can do that for you. If you want something more complex like a fully functional e-commerce site trading thousands of products, we can do that too.
Whether you have a one-off project in mind or need regular monthly, weekly or daily input, we'd welcome the opportunity to discuss your needs.
Building products marketing
We work across many different sectors including both B2B and B2C, and have a particular depth of knowledge and understanding of the building products and home improvement markets.
Enough talk, let's build something together