Website design & e-commerce
We can offer a comprehensive range of services for all your website needs. From designing a brand new website or developing a new e-commerce platform to hosting and maintaining an existing site and creating new landing pages, our skilled and experienced team can help.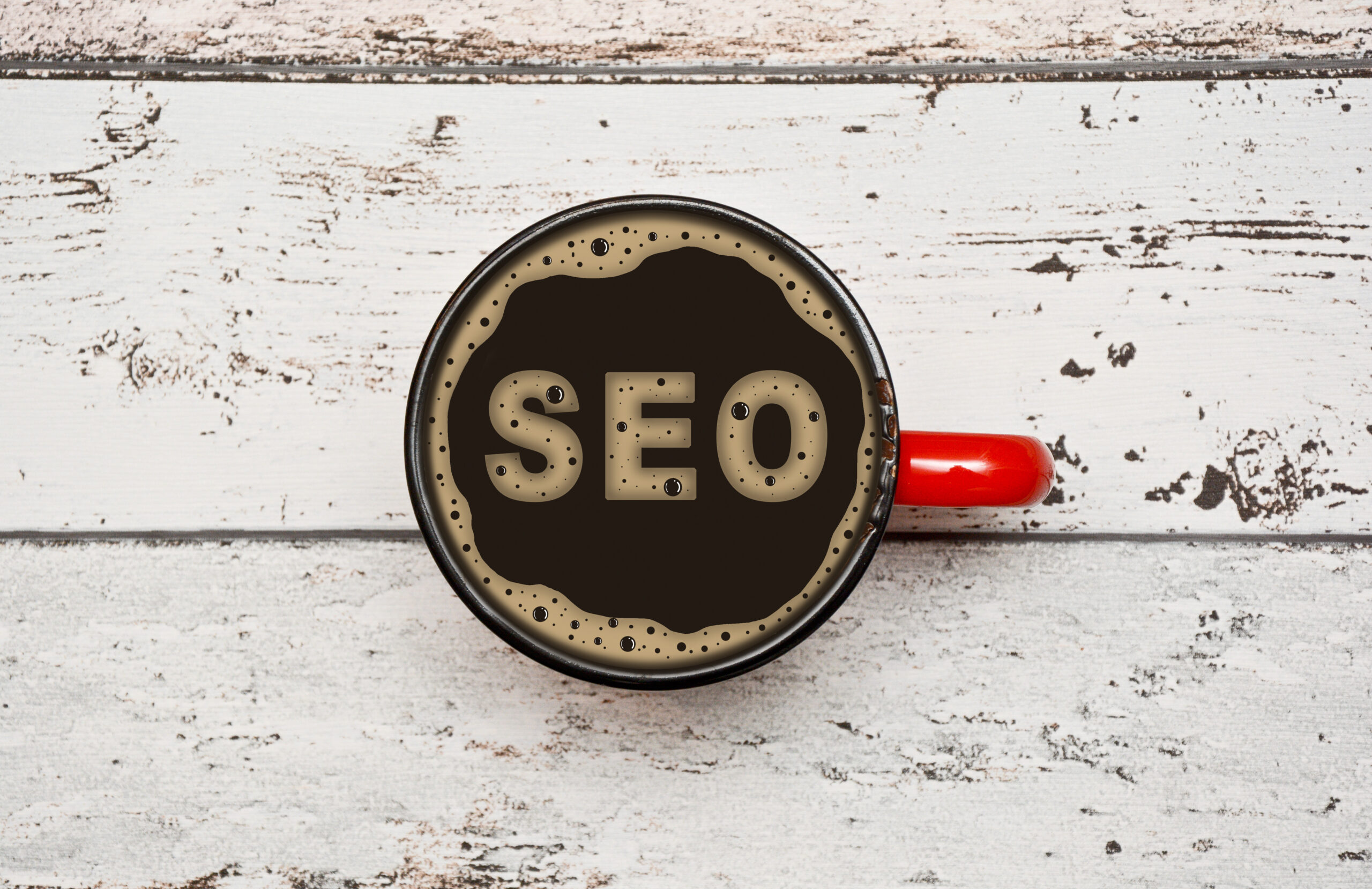 Website design with purpose
For many, the website is the hub for all their lead-generation activity. The advertising, email marketing, PR and social media activity is all designed to drive traffic to the website. In this case, it's important to have a website that visitors will engage with, maximising the conversion rate from visits to enquiries.
E-commerce website design
As more and more purchases are made online, we have seen a significant growth in demand for e-commerce websites, both from retailers and from B2B businesses. There is little doubt that having a transactional website is no longer just 'nice to have', but is in fact essential for many businesses to remain competitive and the early adopters in their industry are stealing a march on the competition.
Designing and developing an e-commerce website is neither as complex nor as expensive as many people think. Contact us today to find out more and to get a very competitive quote.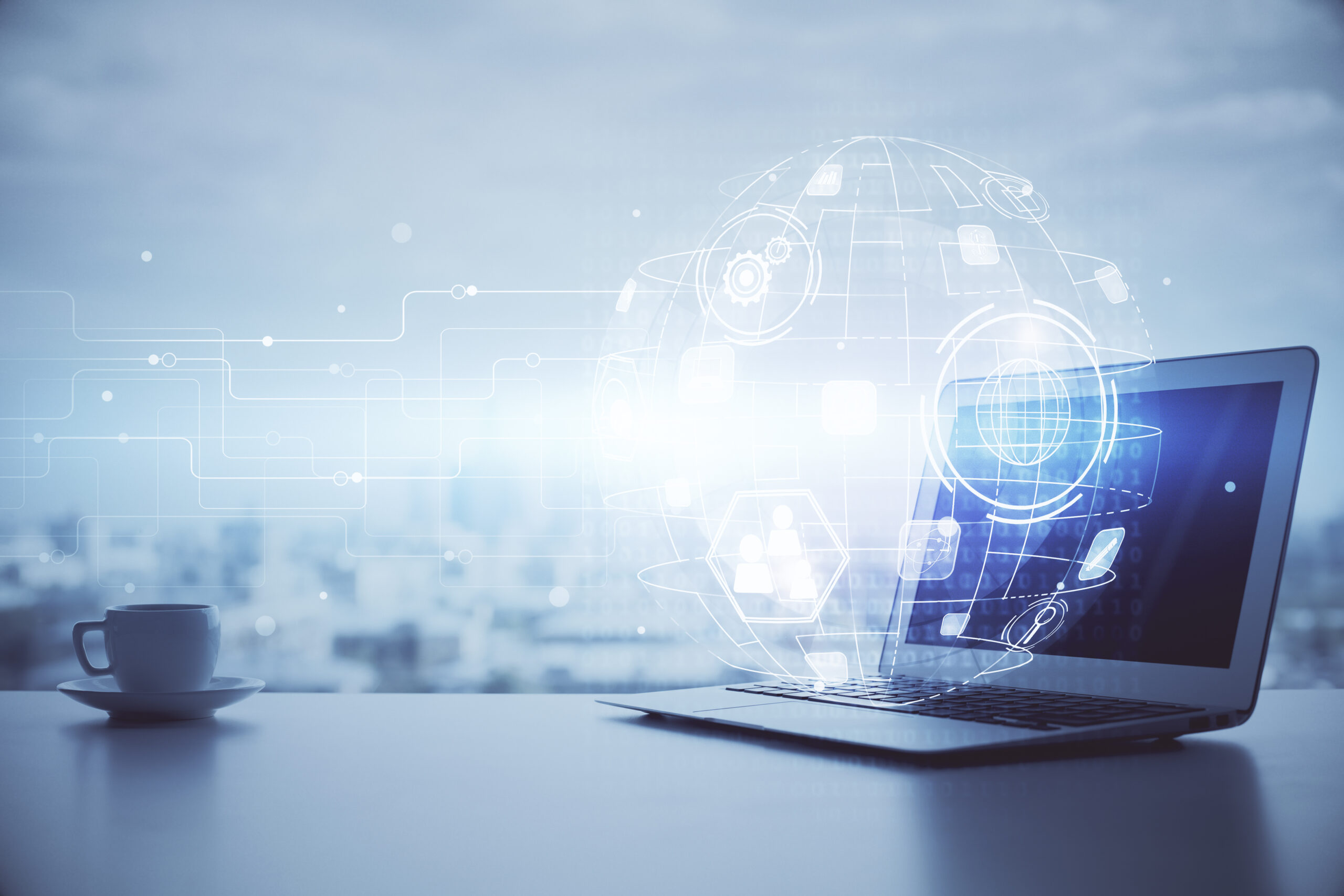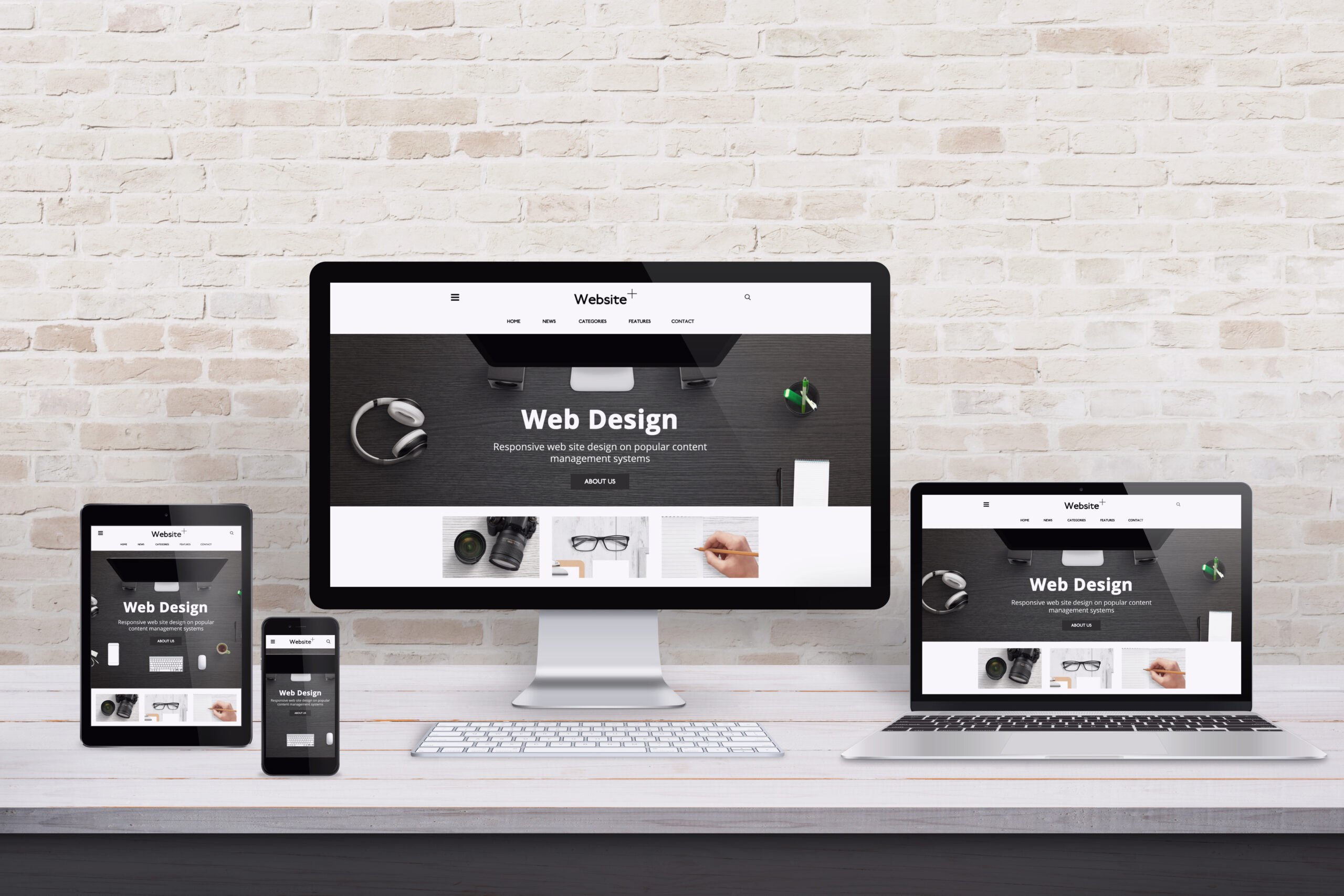 Website specialists based in Cambridge
You may want a simple website that is essentially an online brochure; you may need a more comprehensive website that is designed to attract, engage with and win new customers; you may need to take your business online with a new e-commerce website. Whatever your requirements, the website needs to be well-designed, easy to navigate, look professional and give visitors to the site a positive experience.
Whether you need a brand new website or would like to improve your existing website, the expert team at 49Red are here to help.
Website design, SEO and PPC
Having a great new website is just the start; attracting your target audience to your site is also essential. Our digital experts are fully up-to-date with the latest SEO and PPC techniques to ensure that not only is the traffic to your website increasing, but that these visitors are relevant to your business.
49Red is a low cost digital marketing agency based in Cambridge and servicing small and medium sized businesses across the whole of the UK. Our website design and e-commerce website specialists are on hand to discuss your requirements – contact us today to find out more.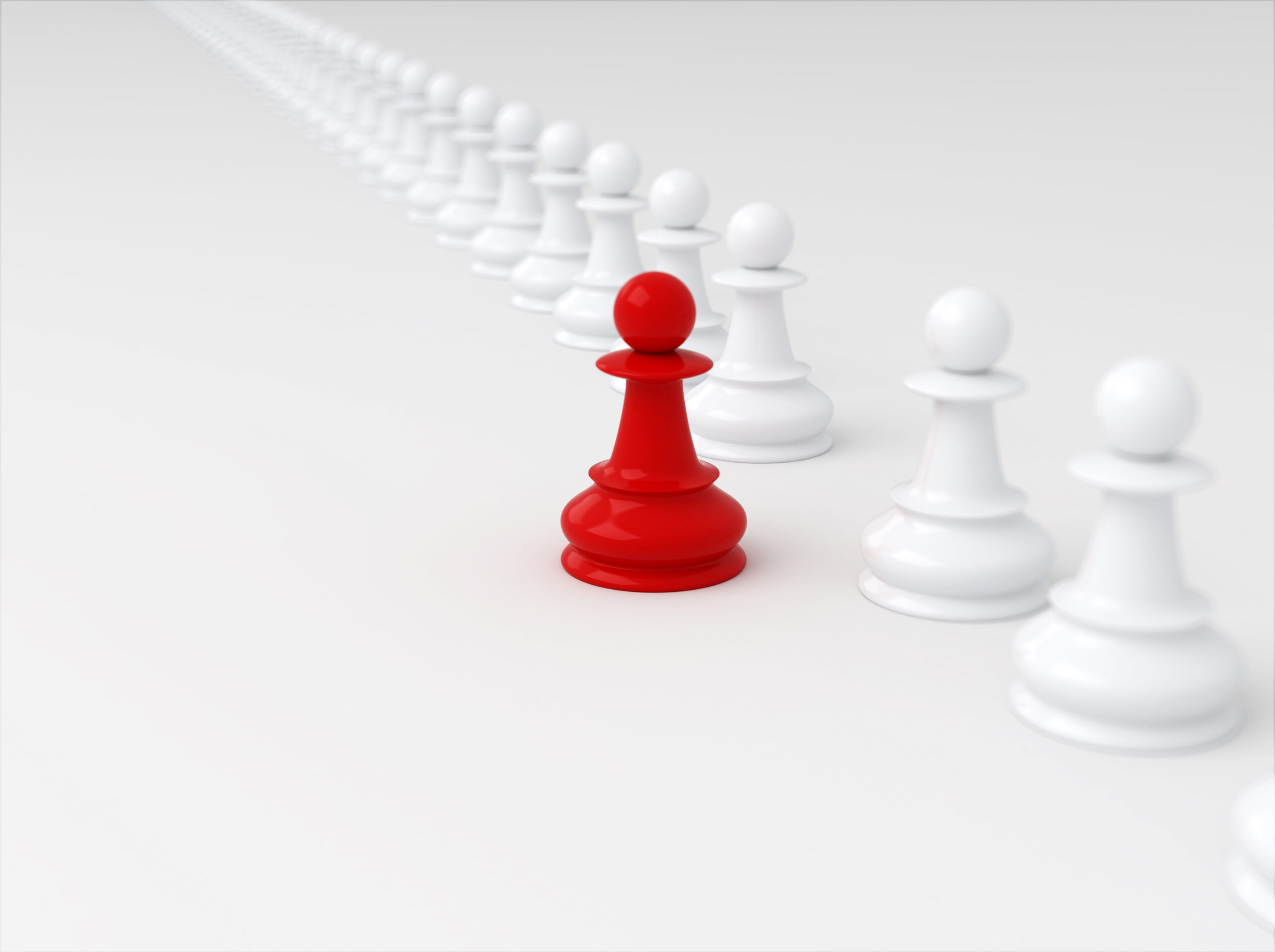 "49Red can make the design and development of even a complex new e-commerce website seem straight forward, and the results are fantastic
Contact us
Get in touch with us today to enquire about our website design services in Cambridgeshire and across the UK