Creative Design & Branding
The creative designers at 49Red are a talented bunch! They have the ability to take a design brief and come up with some inspired creative designs that appeal to the target audience, present the business in the right way, and really stand out from the crowd.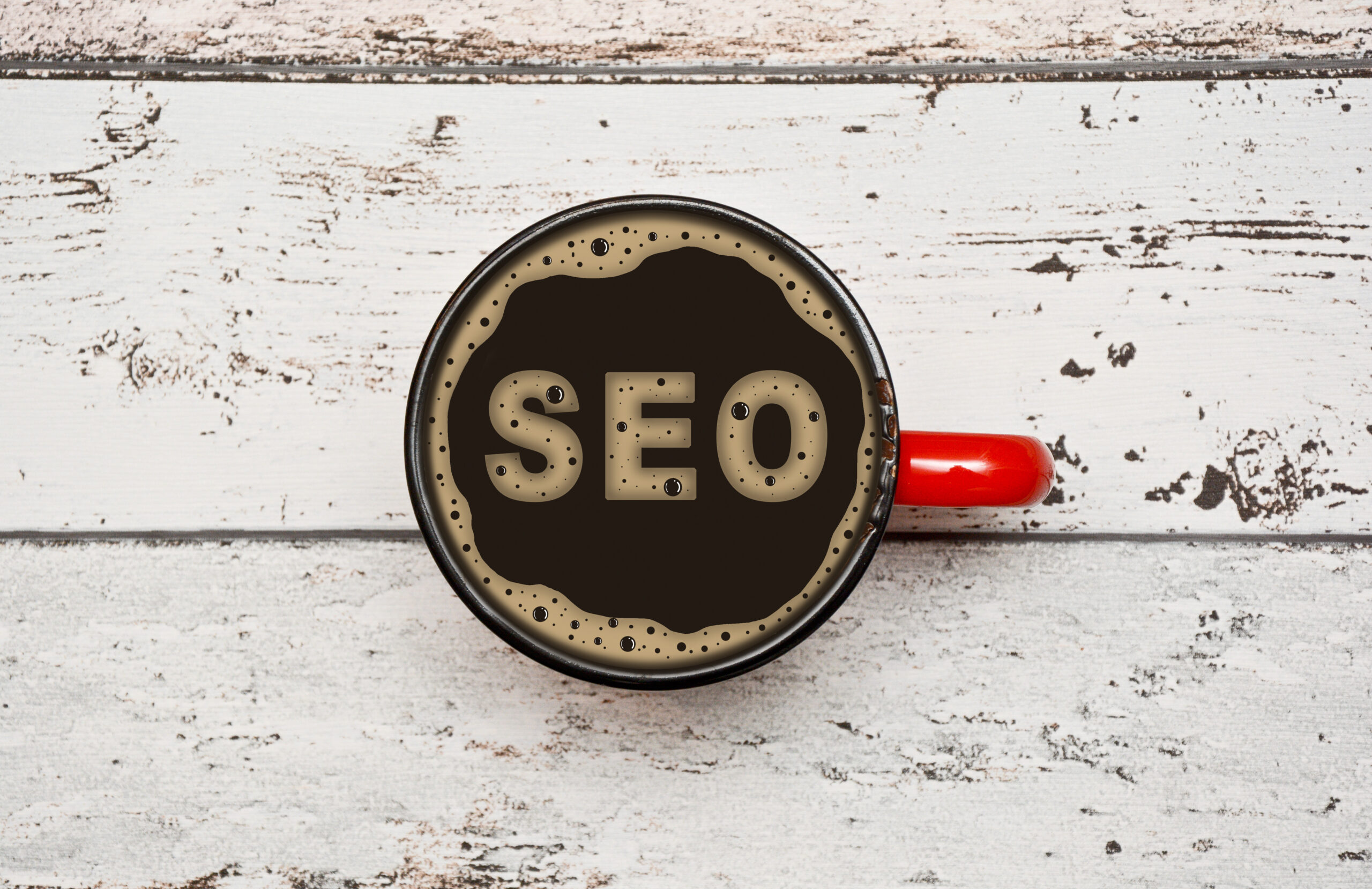 Creative communication
Creative design is essential to many aspects of effective marketing. Whether you need advertising campaigns that jump off the page, brochures and leaflets that customers and prospects want to keep rather than discard, newsletters that are read, case studies that are memorable, or presentations that keep the audience engaged, our creative team are ready to help.
Logos and brand guidelines
Whether you are starting a new business, diversifying an existing business into a new market, or just need to refresh your logo and brand identity, our creative team have all the skills necessary to give your business a fresh new look.
Not only does your new logo need to look great, it needs to appeal to your target market, be memorable and be practical too. The logo and brand guidelines need to work for your business on a daily basis, so if you need a logo that can be embroidered into an item of clothing, for example, we will make sure that this is part of the design brief at the start. After all, there's no sense in designing a new logo that you can't use where and when you want to use it.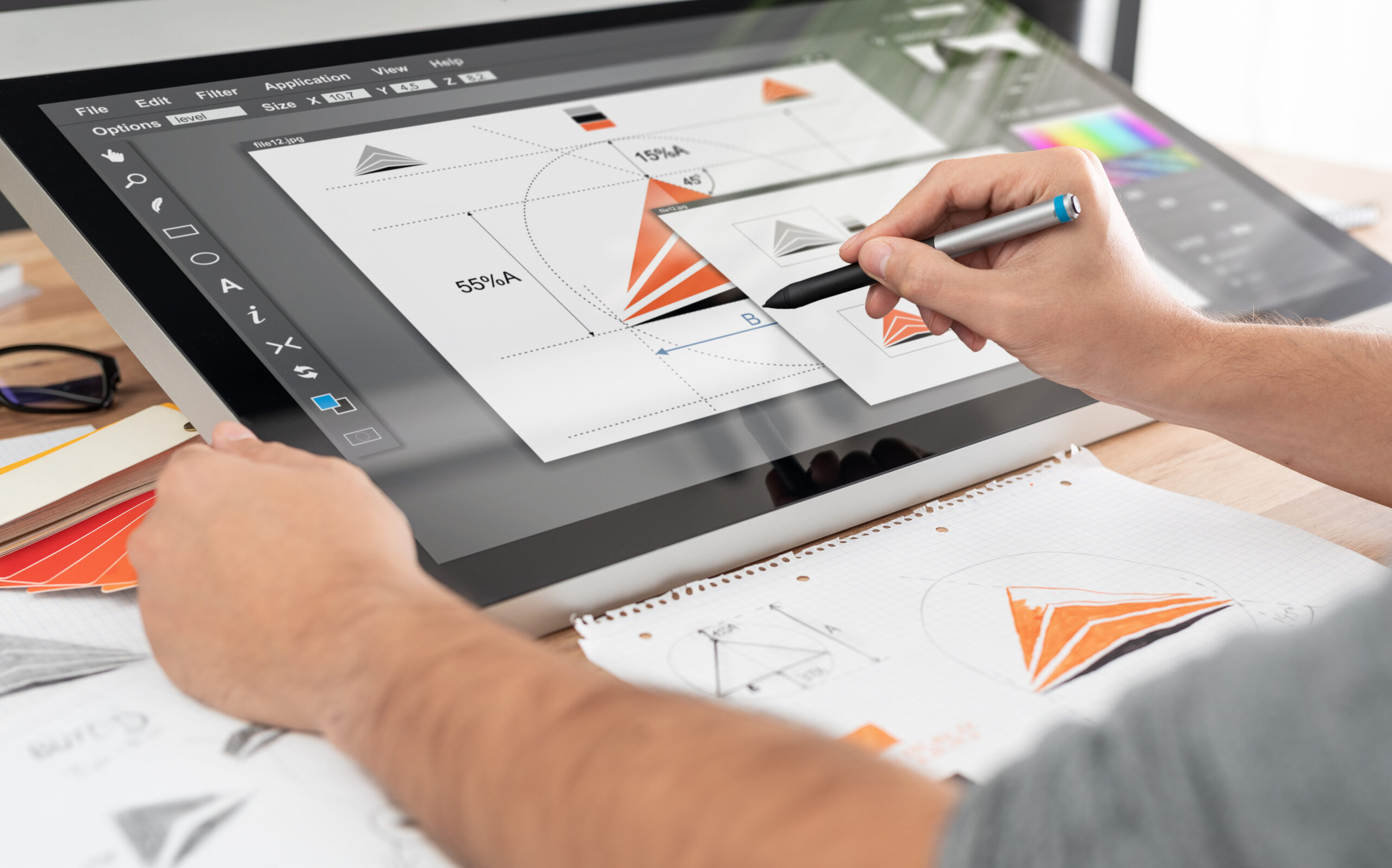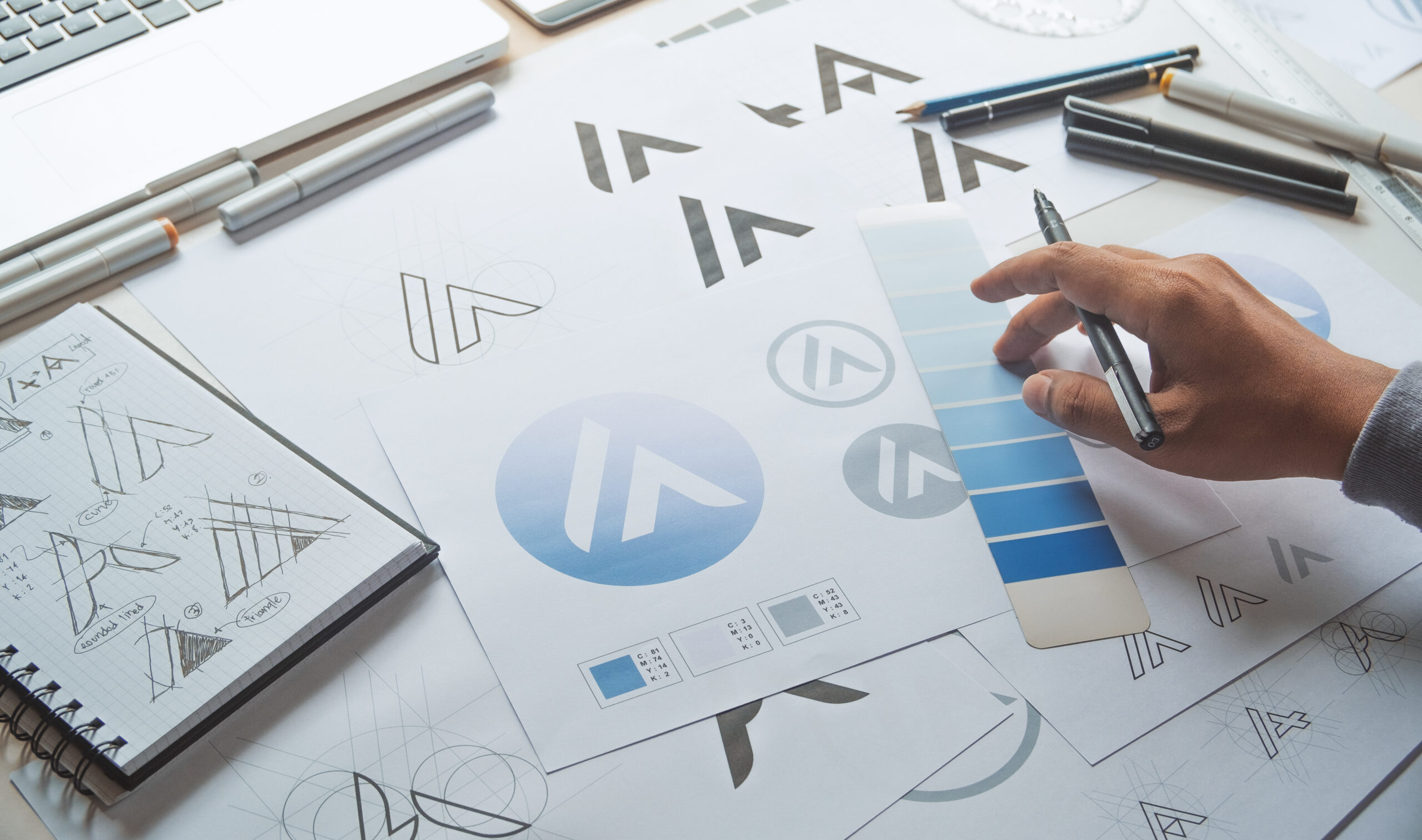 Brand creation
If you have multiple products or business streams, you may need to consider having more than one brand, and then it's important to consider how the brands will work together. Creating your own brand for bought-in products can also be a great way to avoid direct price competition.
Branding starts with strategy. What does the brand say about your business, is it memorable, is it versatile, can it be protected. We have considerable expertise when it comes to both the strategy and creation of brands. Contact 49Red today to discuss your creative or strategic needs.
Consultative design process
Design is subjective – 'one person's rubbish is another person's treasure' as they say. Rather than taking a brief and then delivering a design as a fait accompli, we prefer to follow a consultative design process.
We'll keep you informed and engaged throughout the project, so whether it's a new website, an advertising campaign, a logo, or some literature, we'll share our thoughts and rationale and work with you to select and refine the creative until you are completely satisfied.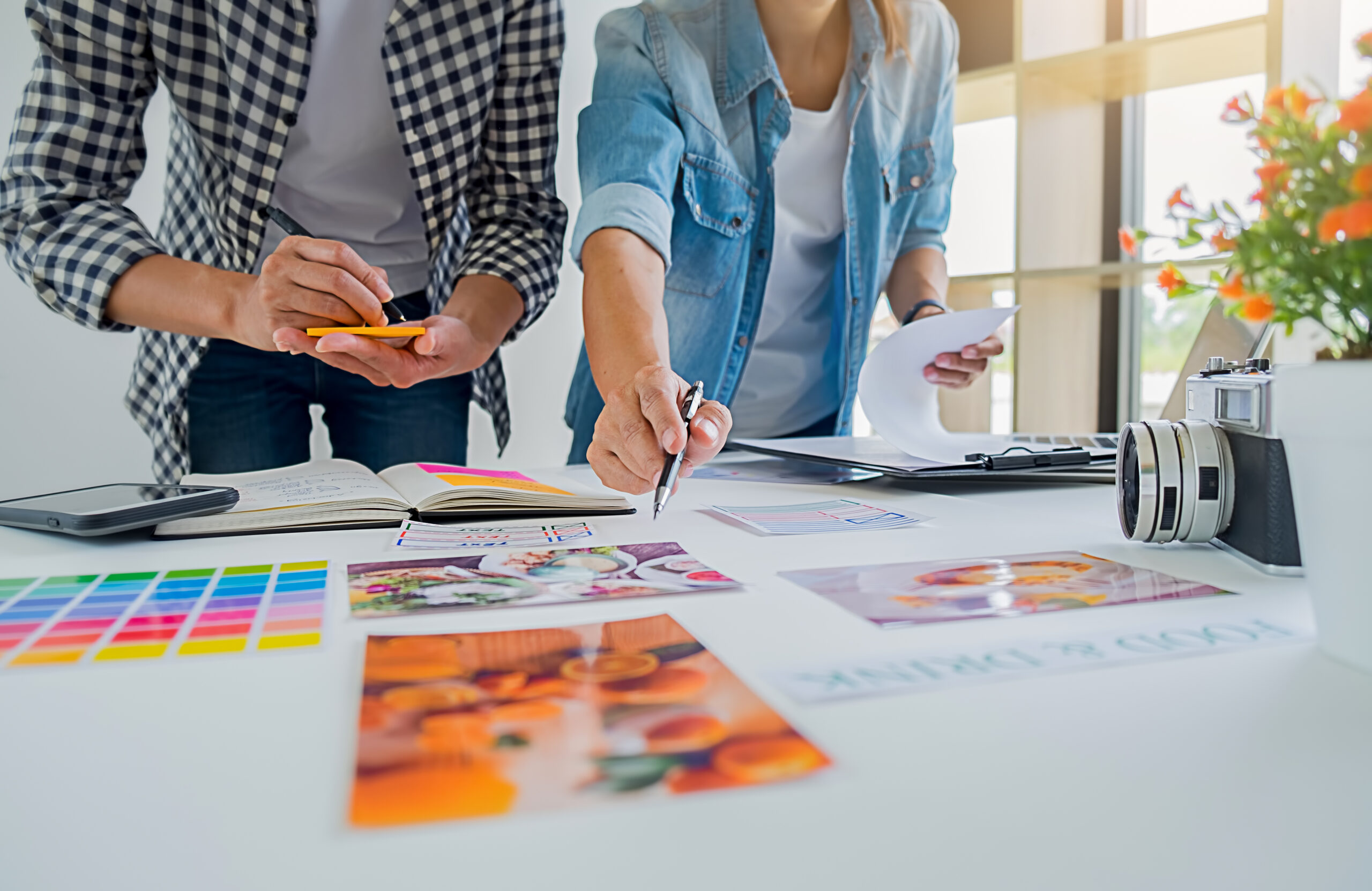 "From logo design to creative advertising campaigns, the team at 49Red have great creative flair
Contact us
49Red is a marketing agency based in Cambridgeshire and offering creative marketing support to small and medium sized businesses across the whole of the UK. Contact us today to discuss how we can help grow your business.