Our digital experts are fully up-to-date with the latest Pay Per Click techniques to ensure that, not only is the traffic to your website increasing, but that these visitors are relevant to your business.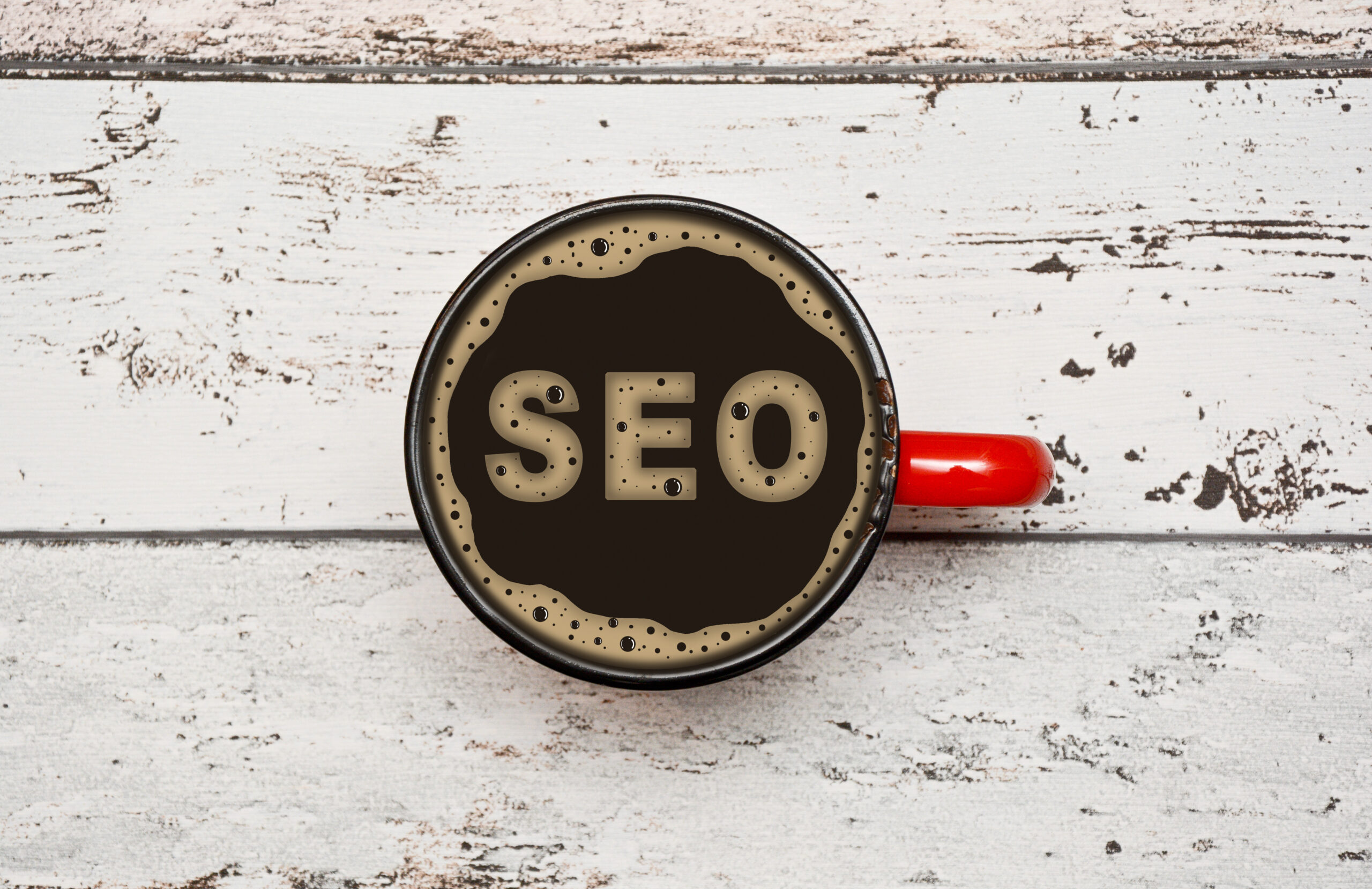 PPC Advertising
Pay per click advertising can be a minefield for the inexperienced. However, with our expert help it can be an invaluable way to attract people to your website, particularly if your website's organic (unpaid) ranking for that search term is not as high as you would like it to be – see our SEO page for details on how we can help with that too.
How does PPC advertising work?
When people type search terms into Google (and the other search engines), there are usually some listings at the top and bottom of the page that are marked as adverts. These positions are effectively put up for auction by Google, with the positions on the page being awarded based on a combination of factors. These factors include the amount of the bid, but also take into account the quality of the advert based on the click-through rate, the relevance of the advert to the search term, and the quality of the landing page.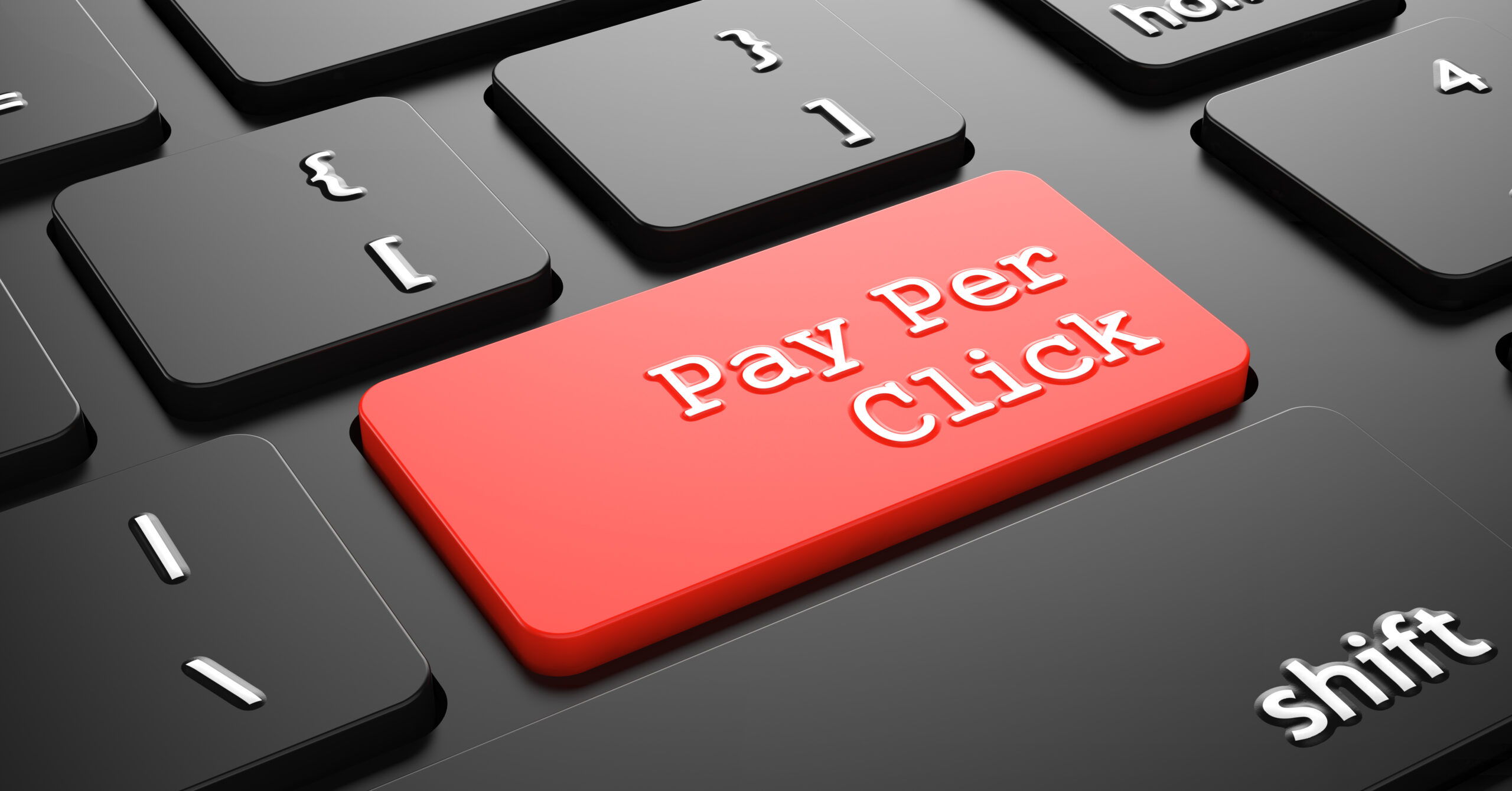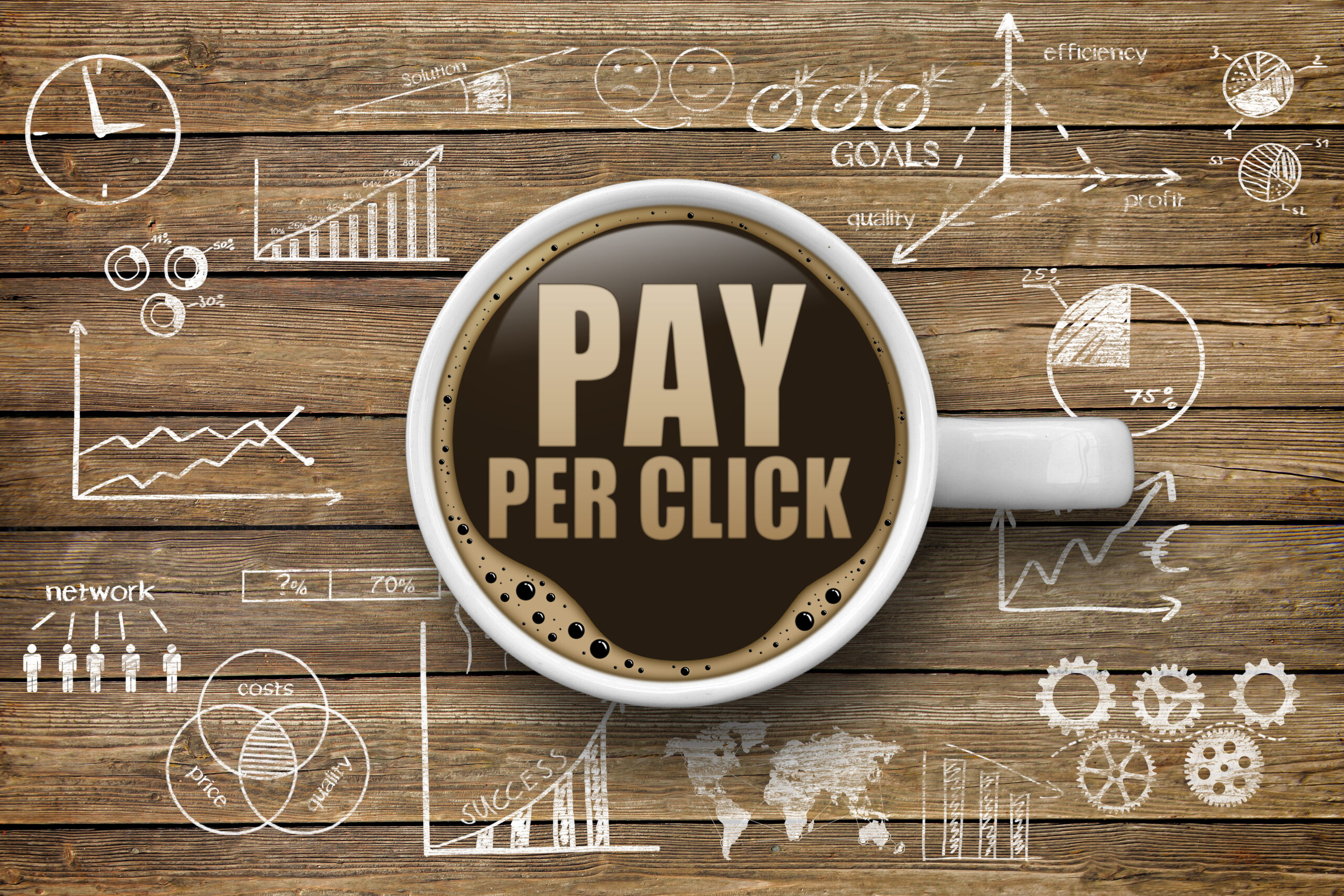 Pay per click advertising ROI
There is no doubt that PPC can be a waste of money if it's not done well… but it can also be a very successful and profitable part of your digital marketing strategy if it's designed and managed properly. To be successful, your adverts need to attract the right people and your website needs to convert those clicks into enquiries and sales. You are paying for every click on an advert, but you can also track those clicks, making it possible to get a good indication of your return on investment.
Ten steps to an effective PPC campaign
Whether your PPC budget is £200 per month, £2,000 per month or even £20,000 per month, our PPC specialists always follow 49Red's tried and tested 10-step process.
Goal setting
Keyword research
Advert design
Budget
Spend capping
Landing page design
Website design
Call to action
Monitoring and analysing
Test and improve
The experienced team at 49Red will constantly monitor every element of the campaign, testing different variables and making sure that we are driving the right people to your website and achieving the best possible return on investment.
"There is a science behind effective PPC advertising, but the team at 49Red have all the skills and experience to deliver a great return on investment
Contact us
Located in Cambridge, 49Red offers specialist PPC services to business all across the UK. Contact us today to find out more.