It is more important than ever to ensure that your digital marketing content is fresh, informative and original. Content is key for your website, social media and digital advertising; it can build your brand presence in the market, establish your business as a leader in its field, and generate enquiries that lead to profitable growth.
Targeted content
Most businesses have a customer base that can be segmented into different groups according to their purchasing behaviour and needs. At 49Red we can help by identifying the different target groups, understanding what each group wants, and then writing content that's relevant and interesting for each audience.
Content helps SEO
Google aims to prioritise the websites that best provide the information people are searching for. In this digital age, purchasers tend to buy from the businesses that engage with them and help them with their purchase decision. Google recognises this behaviour in its SEO algorithms and promotes the websites that are most informative and engaging.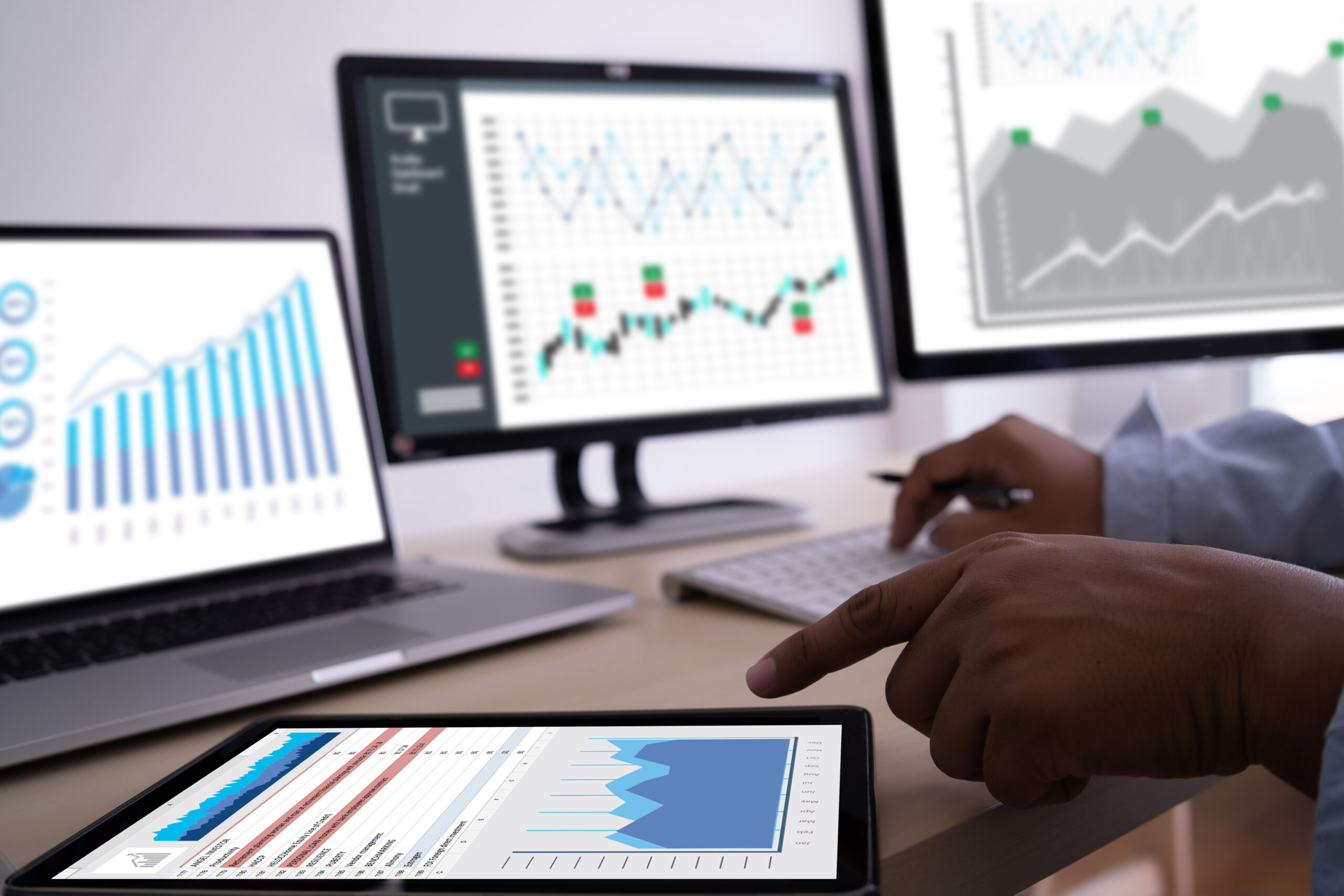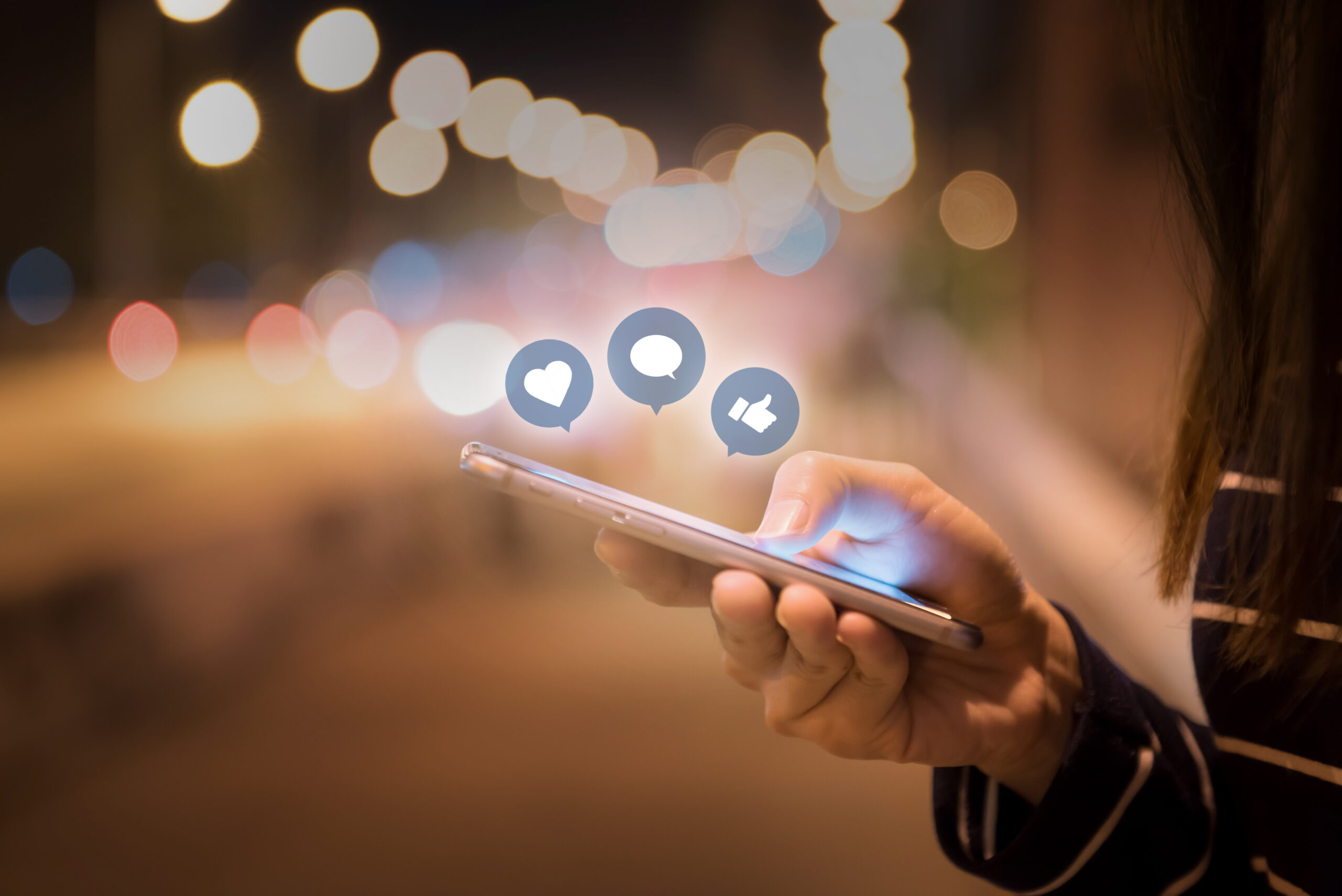 Content for social media
The art of good digital marketing is to be visible in the market place, to offer expert advice, to create original and informative content, and to engage with the audience. If a post on your company page of LinkedIn can be shared or liked by all your employees, the number of views and engagements will increase exponentially.
Multi-media approach
Whether the original content is a blog, video, white paper, CPD or newsletter, that content can be shared across a number of different channels. We can post it to your website, email it to your mailing list, post it on social media and use it as the basis for an advertising campaign too. And because interactions with your audience can be tracked, we can measure the success of each activity, use the data to refine future activity, and improve your medium-term return on investment.
49Red is a digital marketing agency based in Cambridgeshire and offering expert digital marketing support to small and medium sized businesses across the UK. Contact us today to see how our content marketing experts can help transform your customer engagement.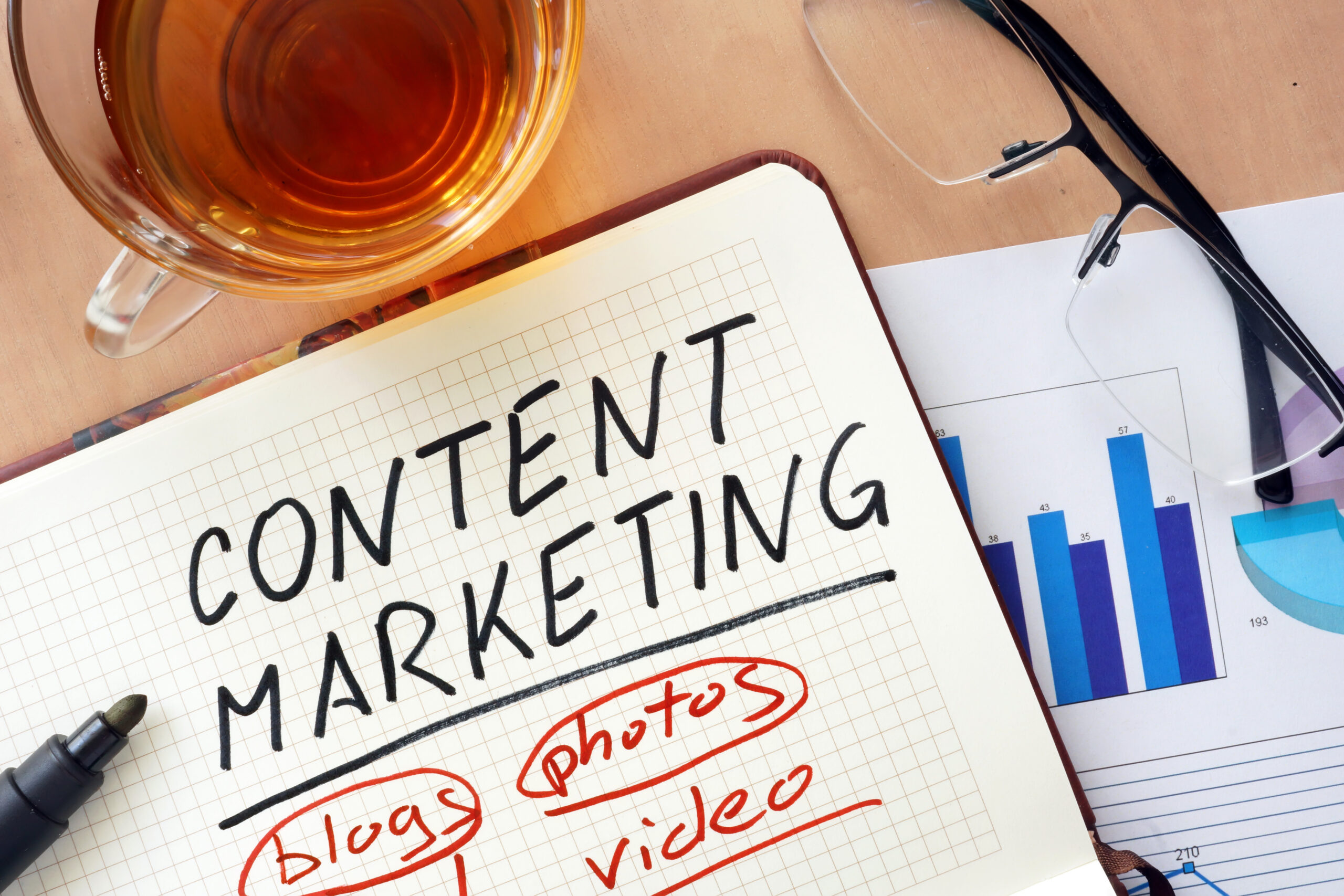 "Generating relevant and original content is not easy, but the team at 49Red deliver time after time
Contact us
Get in touch with us today to enquire about content marketing services in Cambridgeshire and across the UK